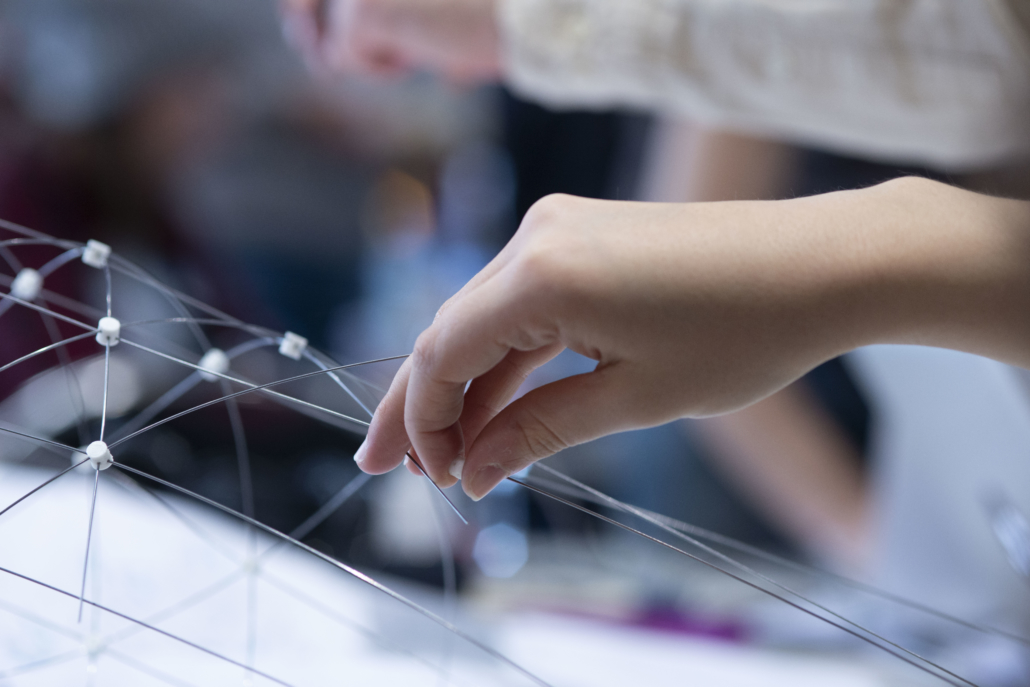 Crossing Arts, Design & Sciences to teach differently?
Symposium
From Friday 12 to Saturday 13 November 2021
Centre Pompidou
Place Georges-Pompidou
75004 Paris
Friday 12 November from 9:30 am to 1 pm and from 2:30 pm to 6 pm
Saturday 13 November from 2 pm to 5:30 pm
A symposium organised by the Centre Pompidou, the Diagonale Université Paris-Saclay, The Arts & Sciences chair of the École polytechnique, of the École des Arts Décoratifs-PSL and the Daniel and Nina Carasso Fondation and the Scène de recherche de l'ENS Paris-Saclay. It is an event for academic audiences (universities and students) as well as for the general public.
---
Combining seminars and round tables, this lecture will question the role of artistic practice in the service of pedagogy. A moment of exchange and confrontation of points of view between those involved in training, this symposium is also conceived as a training course in itself. Higher education establishments are thus invited to integrate this symposium into their training courses in order to enable students to acquire knowledge and complete their skills to prepare them for their future jobs as teachers and researchers.
Further information: exoplanete-terre.fr
Image: Behavioral Matter © Kiana Hubert-Low and Corentin Laplanche-Tsutsui