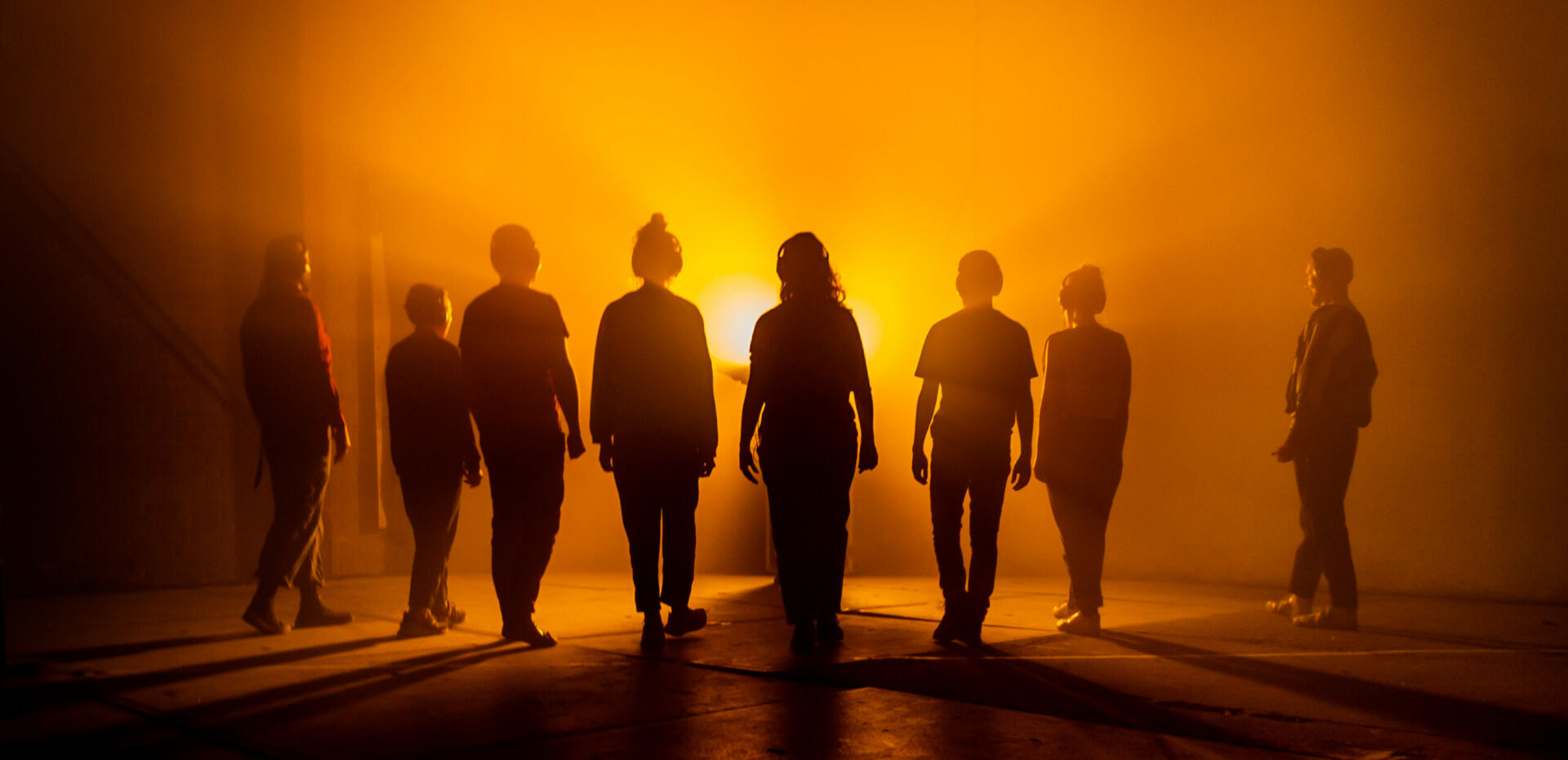 A-Ronne 
Luciano Berio, Sébastien Roux by Joris Lacoste et HYOID
#installation
#show & performance
Friday 10 November 2023 at 19h30
Maison des arts de Créteil
1 place Salvador Allende
94000 Créteil
For the second Biennale Némo performance at Maison des Arts de Créteil, Joris Lacoste has adapted A-Ronne, a composition by Luciano Berio conceived as a "theater of the ear," into a contemporary listening format with electronics.
A musical documentary itself based on a poem by Edoardo Sanguineti, A-Ronne explores millennia of texts, from the Bible to Dante's Divine Comedy, Goethe's Faust, the Manifesto of the Communist Party by Karl Marx and Friedrich Engels, and fragments of texts by Roland Barthes.
The audience dons headphones and is led from an electroacoustic prologue to a live retransmission of the piece, almost as if listening to the radio. A-Ronne plays with the ambiguity between what transpires in and "through" the headphones, in a poetic exploration of a plurality of voices – some electronic, others amplified, played in the headphones, or reverberating in space.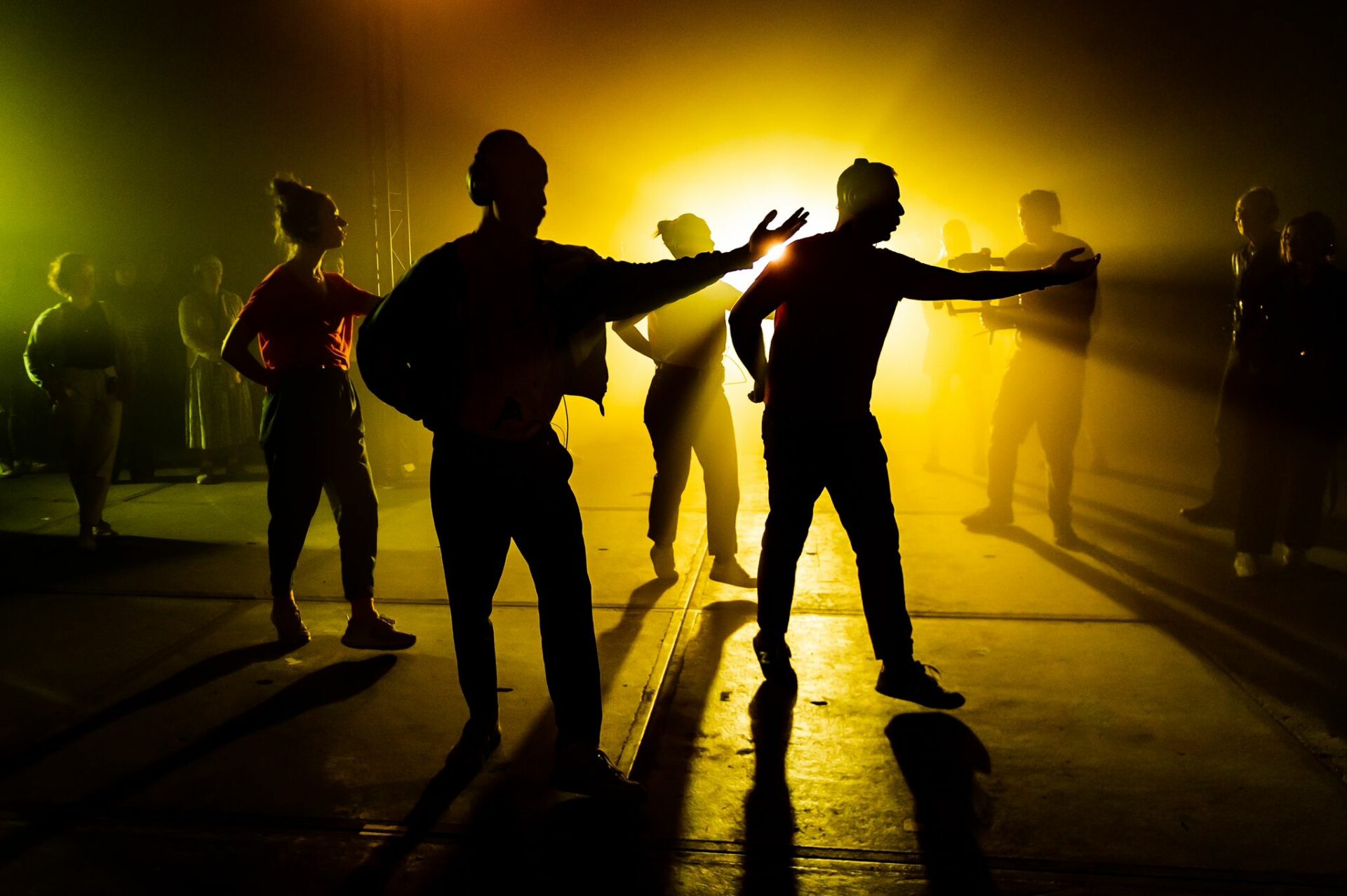 ---

Cover © Isabel Pousset
Executive production: La Muse en circuit – Centre national de création musicale (Alfortville)