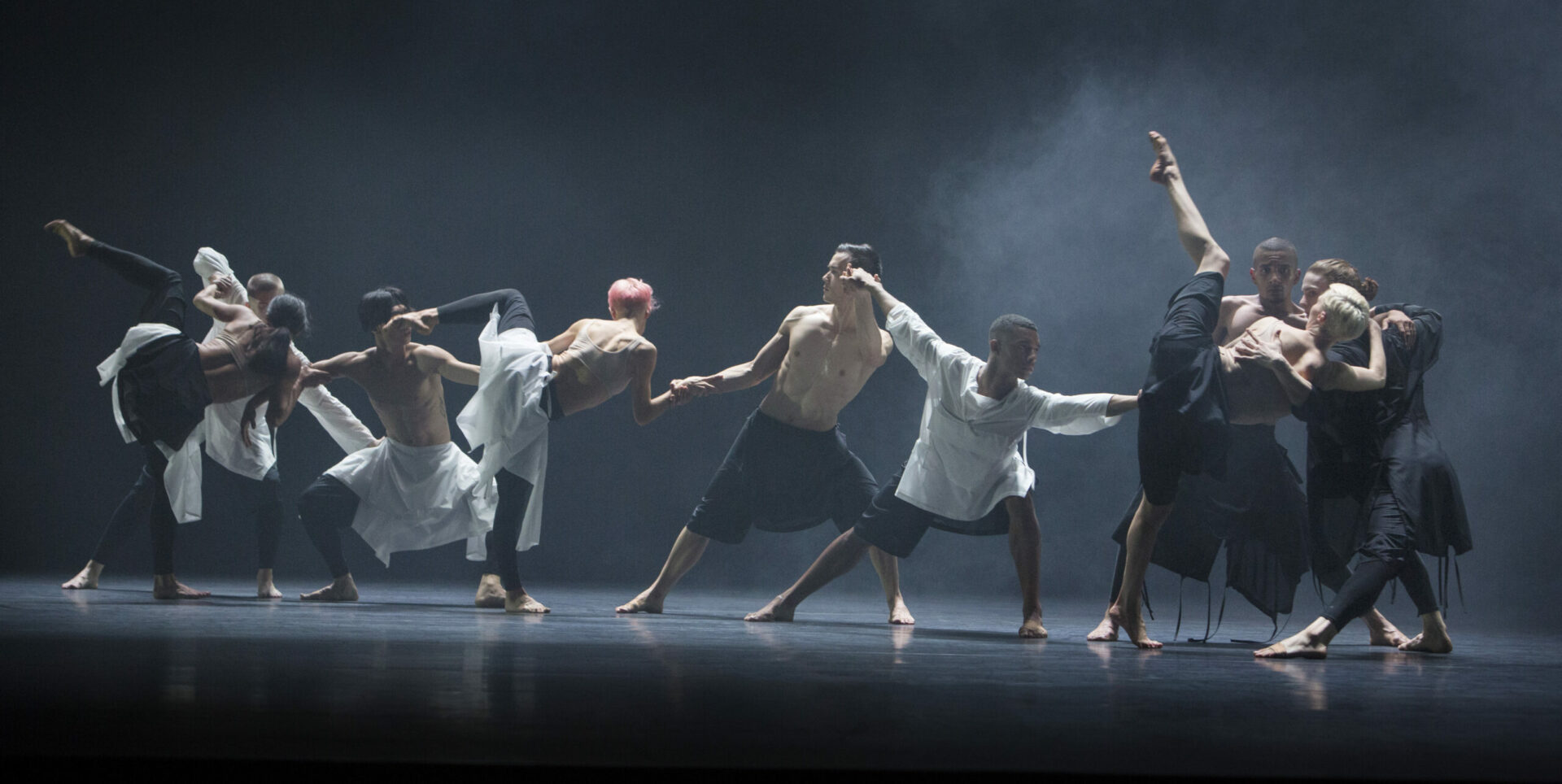 Autobiography
Wayne Mc Gregor
Friday 24 and Saturday 25 November 2023 at 8.30pm
Théâtre de Saint-Quentin-en-Yvelines - Scène nationale
Place Georges Pompidou
78054 Saint-Quentin-en-Yvelines
In this autobiography, Wayne McGregor, a choreographer fascinated by science and technology, invites ten virtuoso dancers to perform his own genetic code! A sensory experience that questions the very essence of identity.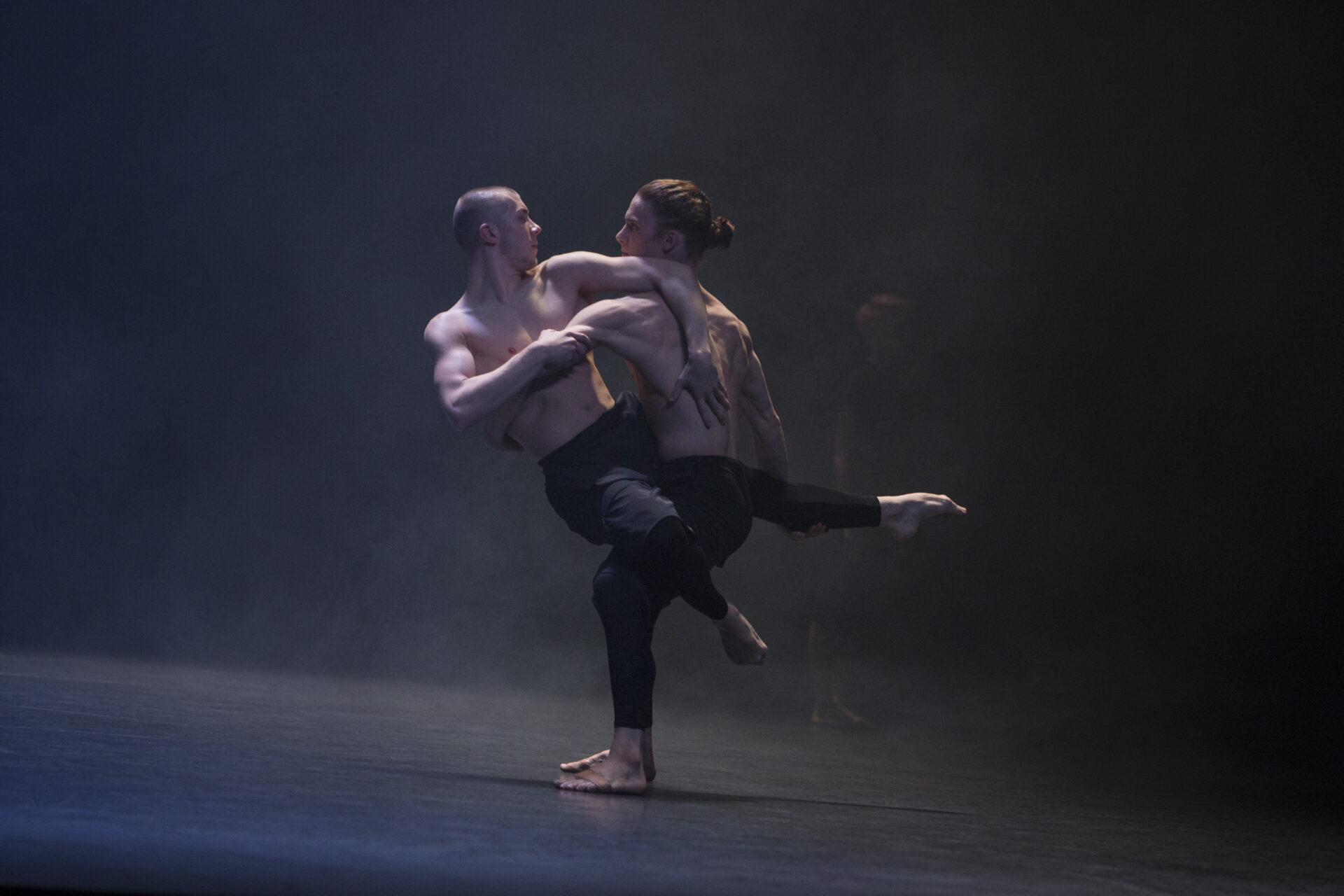 In the same way that DNA never repeats itself, no two performances of Autobiography are the same. An algorithm randomly orders the 23 sections of material, echoing the 23 pairs of chromosomes that make up the human genome (his own, in this case).
The British choreographer's impressions and memories flow into the dance material. This highly physical form of introspection is set to lighting that imbues it with a metaphysical dimension ideal for presenting this personal choreographic archive.
---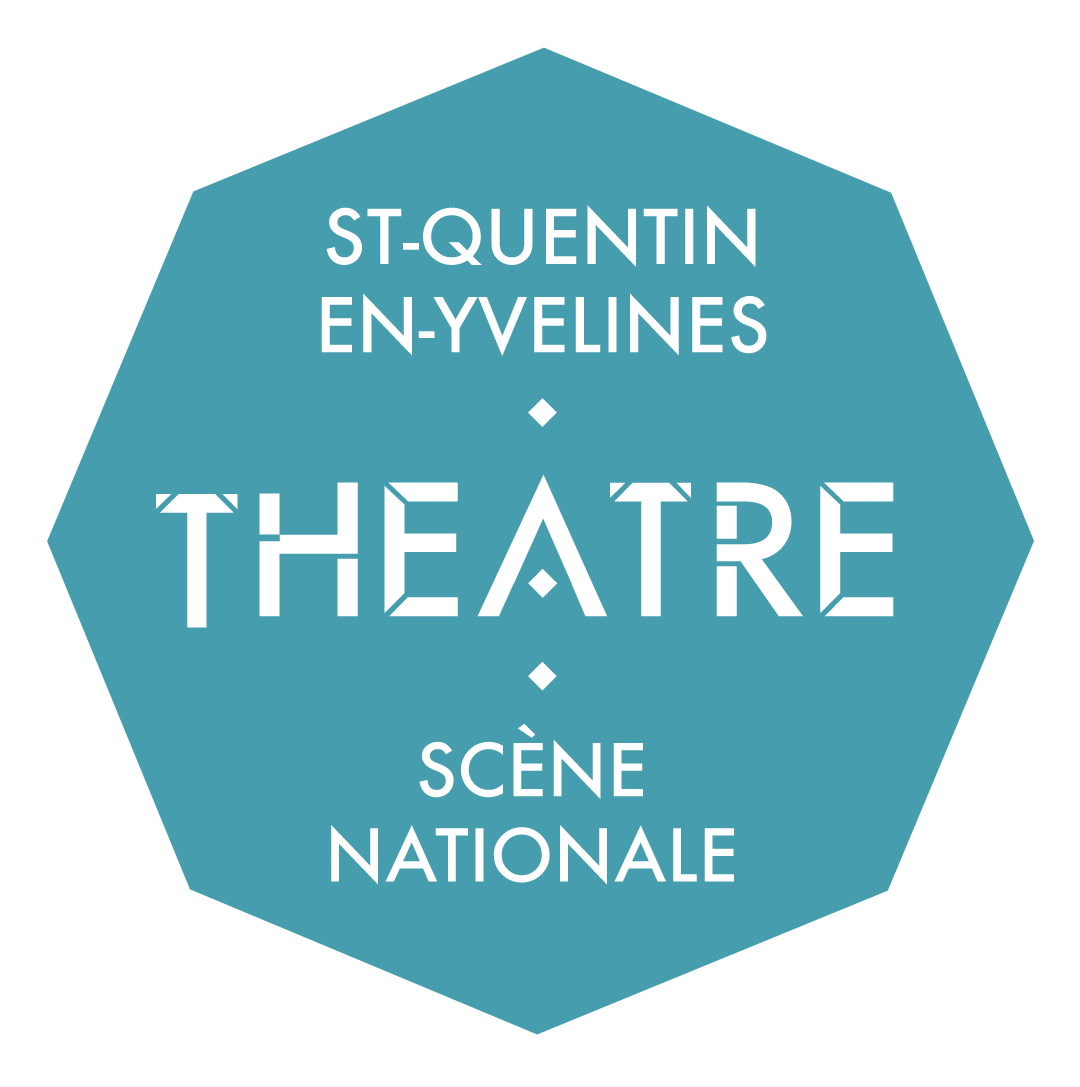 Cover © Richard Davies