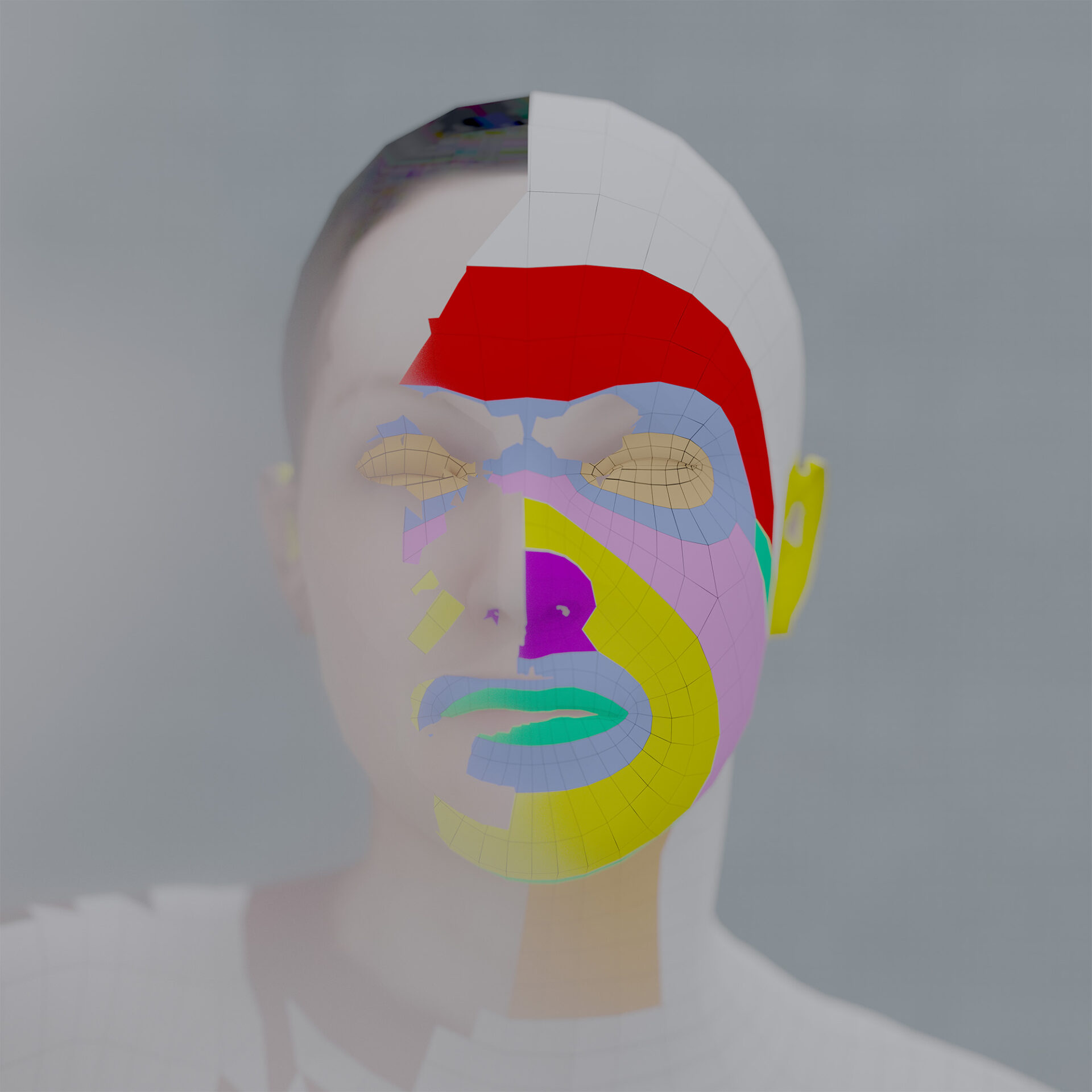 Automated Photography
From Tuesday 9 to Thursday 11 November 2021
l'Espace Commines
17 rue Commines
Paris 75003

Exhibition at the Centre culturel suisse
From Friday 11 September to Sunday 14 November
Tuesday to Sunday from 1 to 7 pm. Free entry.

Exhibition at Espace Commines
From Wednesday 10 to Saturday 13 November 2021
Opening on Tuesday 9 November and symposium on Thursday 11 November 2021
The Automated Photography project investigates the mutability of the digital photographic image, both in terms of physical materiality and virtual forms, by examining the automated image capture systems that are omnipresent in the contemporary visual world.
---
Tuesday 9 November – 7 – 9 pm: exhibition opening
The research project builds on the work of the Augmented Photography initiative (2016-17) and forms part of the photography master's programme at École cantonale d'art de Lausanne (ECAL). Automated Photography casts a critical gaze on a paradigm shift in the photography process, photographic capture (in the strict sense, and appropriation), and on the automated and computational practices that reflect a conception of space less tied to the equivalence between the human eye and the machine.
An exhibition, book presentation, and symposium will be held at Espace Commines during Paris Photo 2021, and works will be exhibited in the window of the Centre culturel suisse bookshop.
Artists: Nora Al-Badri, Simone C Niquille, Alan Warburton, Florian Amoser, Sara Bastai, Emidio Battipaglia, Emma Bedos, Alexey Chernikov, Gaël Corboz, Nikolai Frerichs, Gohan Keller, Philipp Klak, Augustin Lignier, Valentin Woeffray.
Curator: Milo Keller
Coordination: Florian Amoser
Exhibition Design: Adrien Rovero, Arthur Cotteaux
Graphic Design: Thomas le Provost
Thursday 11 November – 9 am – 7 pm: symposium
Editors: Milo Keller, Claus Gunti, Florian Amoser
Speakers: Emmanuel Alloa, Yung Au, Ann-Christin Bertrand, Estelle Blaschke, Marco De Mutiis, Clément Lambelet, Boris Magrini, Simone C Niquille, Felix Stalder, Joël Vacheron, Anne-Katrin Weber
---
Image © Simone C Niquille