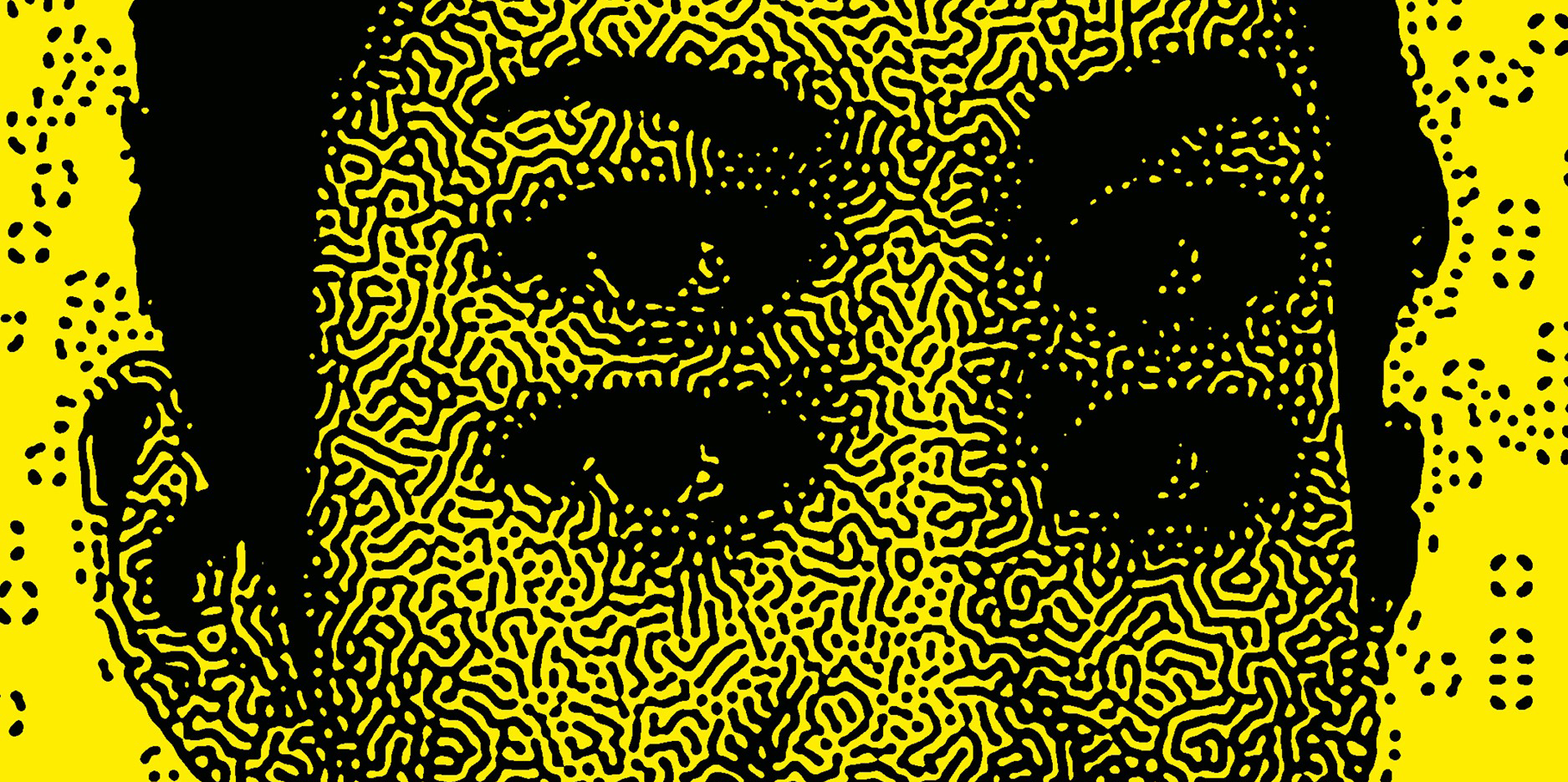 Pantopie & Métastabilité
Biennale NOVA_XX Opening
Wednesday 8 December 2021 at 18h
Centre Wallonie-Bruxelles
127-129 Rue Saint-Martin
75004 Paris
Exhibition from Thursday 9 December 2021 to Sunday 23 February 2022
Tuesday to Friday from 10 am to 7 pm. Saturdays and Sundays from 11 am to 7 pm.
Free registration

Opening of the exhibition Pantopie & Métastabilité as part of Biennale NOVA_XX

Wallonia-Brussels / France / Quebec : Women – Art – Technology – Science #4.0
Founded in 2017 in Brussels by Stéphanie Pécourt, NOVA_XX is a biennial dedicated to innovation by women in technology, science and art at the dawn of the Fourth Industrial Revolution. Since its second edition, the event has been organised by Centre Wallonie-Bruxelles in Paris and coordinated by Sara Anedda.
---
Selected artists: Eva L'Hoest, Marjoljn Dijkman, Anouk Kruithof (Wallonie-Bruxelles)
Marion Balac, Rocio Berenguer, Cindy Coutant, Victoire Thierrée (France)
Mathilde Lavenne, Véronique Beland, Katherine Melançon (Québec)
Exhibition curators:
Marie du Chastel – Programmer and curator of KIKK Festival – Le Pavillon Trakk
Alain Thibault – Director of Elektra (Montréal)
Dominique Moulon – Art critic and independent curator (Paris)
In collaboration with Evelyne Deret & Stéphanie Pécourt

---
This season at the Centre is Saison Fractale_Visions Parallaxes, a decidedly non-linear, turbulent theme that aims to draw strength from that which appears to be lacking—order and completeness—with programming structured around the heuristic value of disorder and the dynamics of chaos theory.
NOVA_XX is casting a wide net this year. In December, the biennial will open on three dates in three autonomous zones which will host a programme of sound installations, performances and a group show.
Saturday 4 December – A preview for the launch of NOVA_XX Sound at Lafayette Anticipations – Cucina Povera / Decha

Friday 10 December – opening of NOVA_XX Performances at Le Générateur in the frame of Biennale Némo
---
Biennale NOVA_XX
French partners:
Némo – International Biennial of Digital Arts of the Île-de-France Region, with CENTQUATRE-PARIS.
Le Générateur (Gentilly)
Lafayette Anticipations (Paris)
Biennale Chroniques (Marseille)
Belgian partners:
LIME – Law firm (Brussels)
BOZAR LAB (Brussels)
Fondation Gluon (Brussels)
KIKK Festival (Namur)
iMal (Brussels)