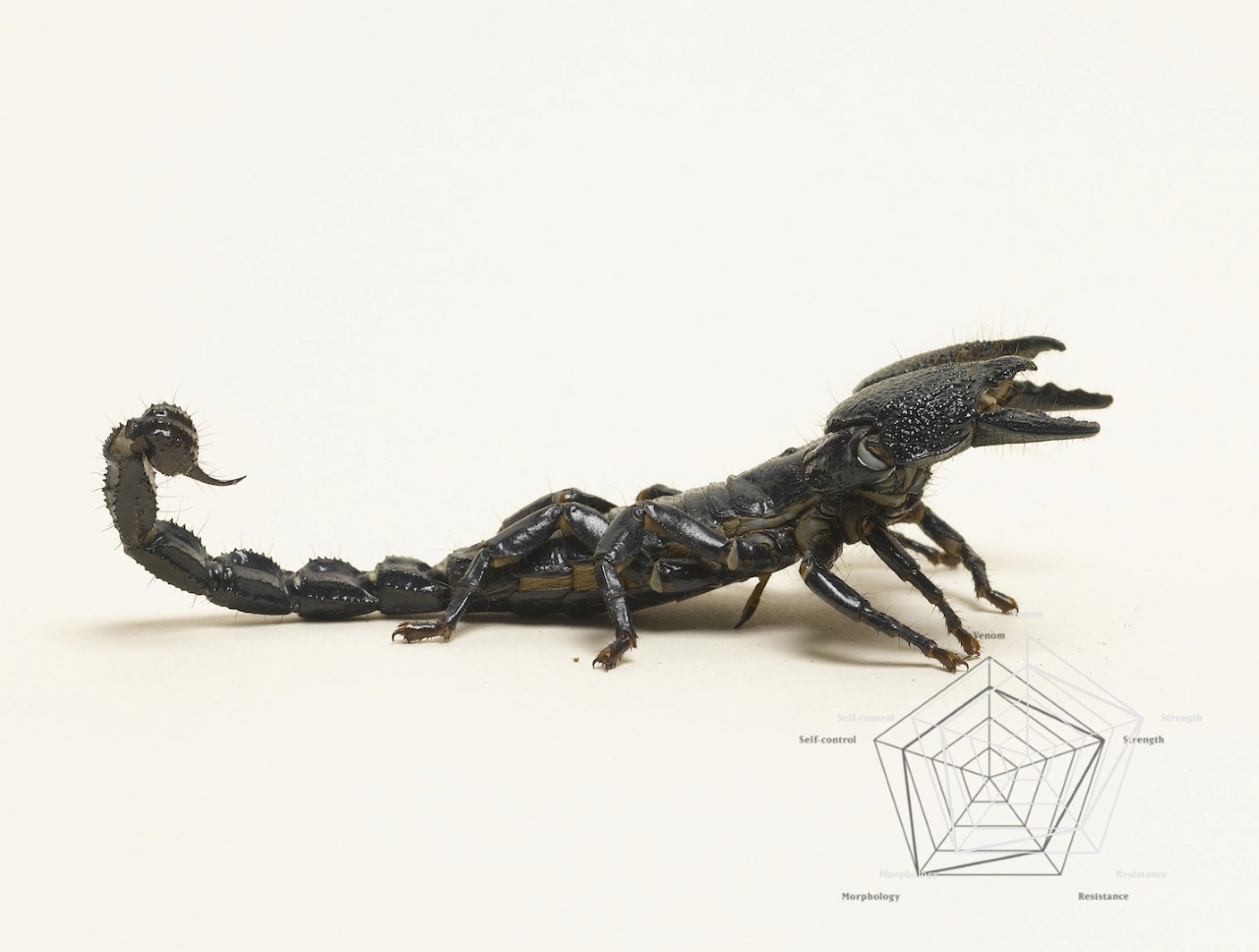 Dialogues on Obsession
Geneviève Asse, Caroline Delieutraz, Grégory Chatonsky & Sam Szafran
Tuesday 19 October 2021 at 19h
Avant Galerie Vossen
58 rue Chapon
75003 Paris
Tour of the exhibition with the curator at 7 pm

Dominique Moulon, a digital art curator, has approached the invisible from a different perspective with a group show featuring four artists, including Grégory Chatonsky, who is already well known to Biennale Némo attendees, and the highly talented young artist Caroline Delieutraz.
---
The little obsessions that we fret over are often hidden from view; sometimes art can bring them to the fore. For ordinary people, and in psychoanalysis, obsession is a source of suffering that is not always explainable.
Unlike for artists, who are supremely adept at expressing obsession, which is central to many aesthetics. A serial approach can be used to push the limits of any subject. Not the least of which monochromatic painting, which is associated with one of the most obsessional pursuits: reaching for the sublime.
Obsession may grow to become the norm with machines and their much beloved ability to repeat tasks ad infinitum. For example, there are forms of artificial intelligence that brilliantly recognise only that which we teach them to recognise—so well, in fact, that they become lost in their obsessional undertaking.
And then there are the social media algorithms that only show us what they think we want, at the risk of transforming our search topics into small obsessions. The Dialogues on Obsession exhibition presents the perspectives of four artists from different generations in a series of works on various media which all share a frenetic quality.
Artists: Geneviève Asse, Caroline Delieutraz, Grégory Chatonsky and Sam Szafran
---
Further information: avant-galerie.com
Image: Caroline Delieutraz, Pandinus Dictator, 2016-2017