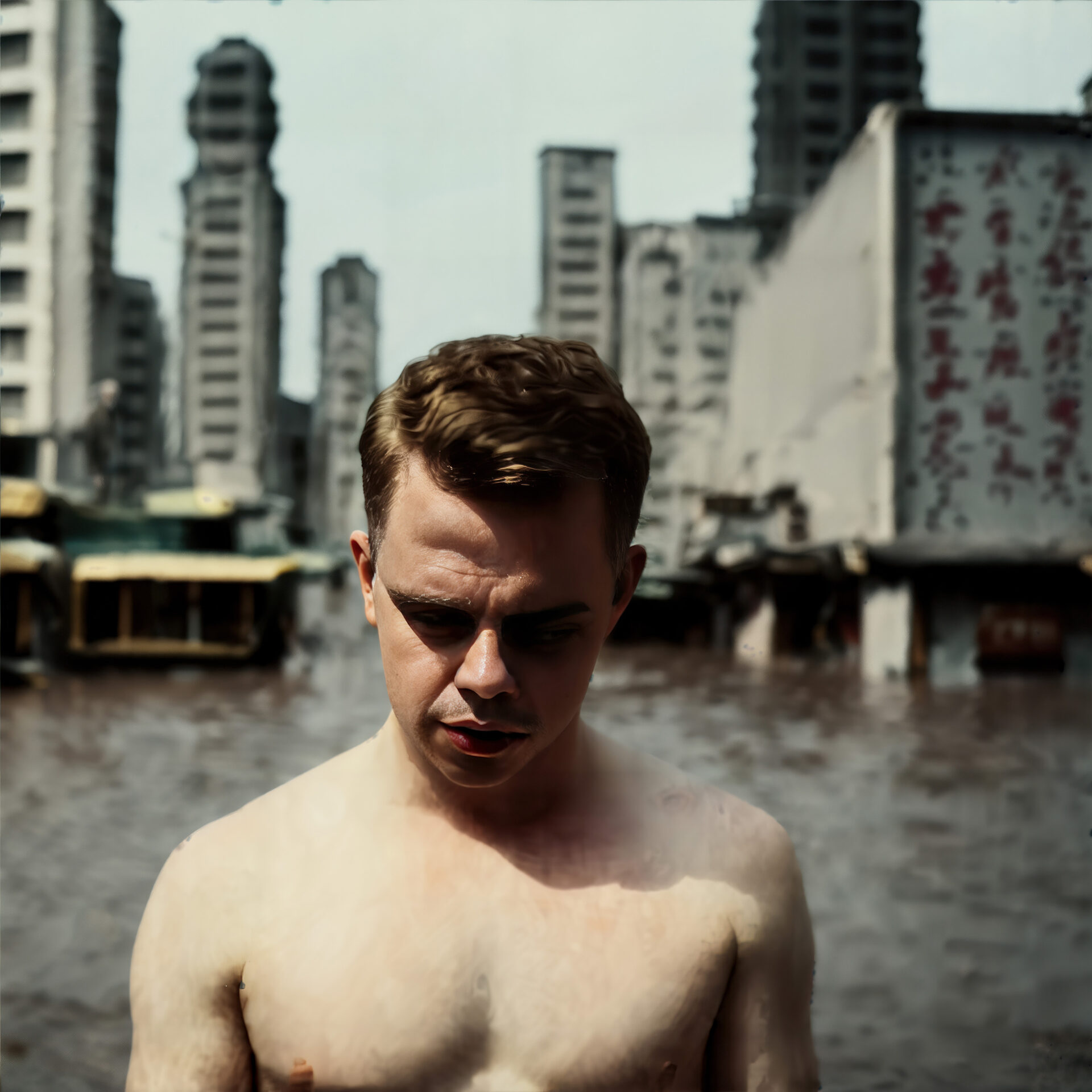 Opening: Samples of Self
Group exhibition
Wednesday 29 November 2023 at 18h
La Traverse - Centre d'art contemporain
9 rue Traversière
94140 Alfortville
Exhibition: from 29 November 2023 to 13 January 2024
Tuesday to Saturday, 12pm to 7pm
Free admission
The eight artists' works in this group show are a perfect illustration of the "multiple personalities" that define our era. They are all "samples of oneself" (échantillons de soi-même) that form our social façade in the real and virtual worlds.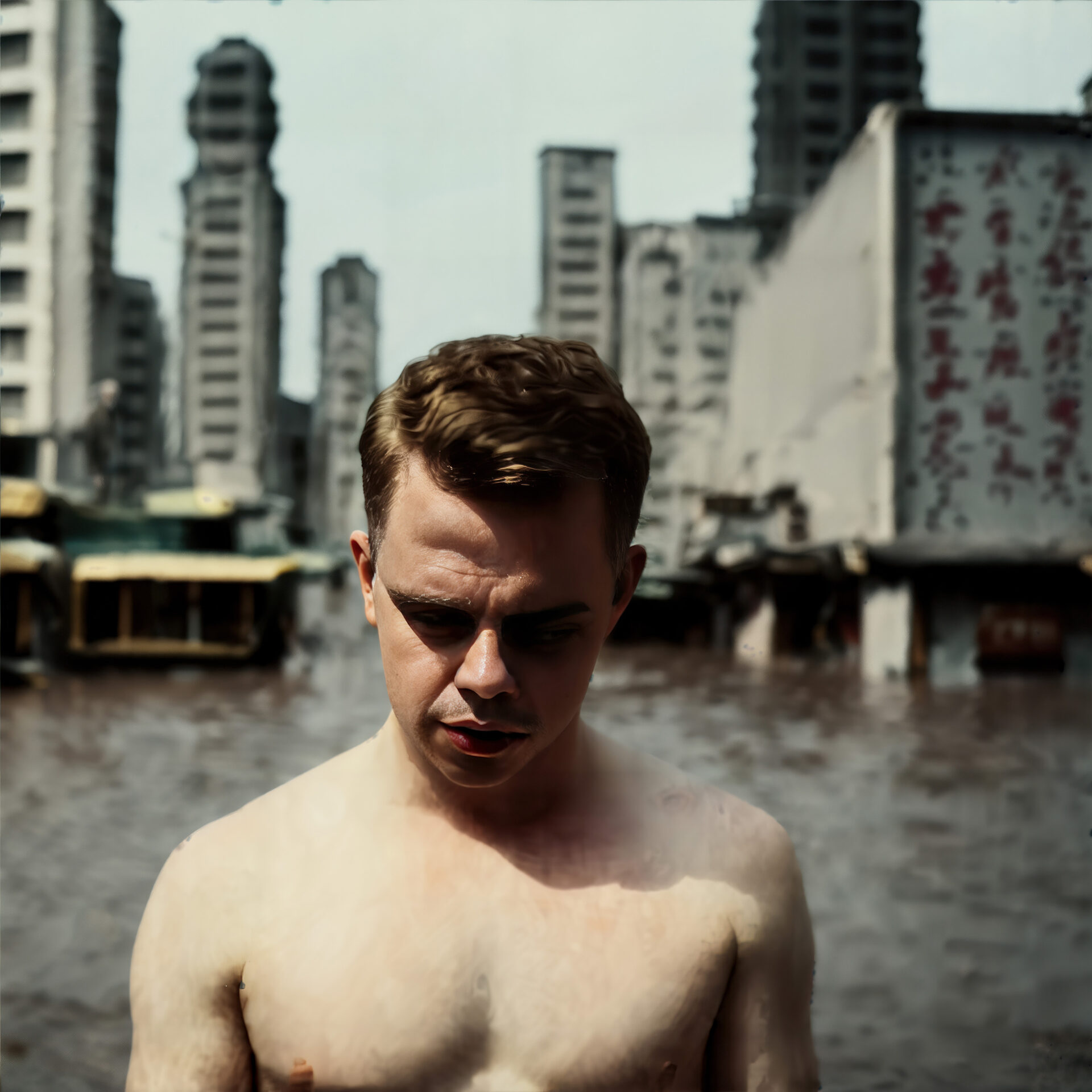 Samples give us an idea of a larger whole and, when several are grouped together, help us make decisions. But sampling is also an artistic practice – sounds and images can be assembled and reassembled until they have nothing more to give. It is increasingly common for contemporary artists to make their selections online, just as previous generations would pick out supplies from the shop.
On the Internet, people only offer samples of who they are, never entirely revealing their true selves. They appear in multiple forms or, in some cases, under multiple identities. The artists presented here move back and forth between the private sphere and the art world, and between the real and the virtual. Their creations emerge in between those spaces, fostering a dialogue of expression and forms.
With: Ines Alpha, Renaud Auguste-Dormeuil, Emilie Brout & Maxime Marion, Grégory Chatonsky, Dasha Ilina, Bettie Nin, Fabien Zocco
Curated by Dominique Moulon & Bettie Nin
---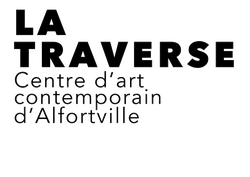 Couverture © Gregory Chatonsky