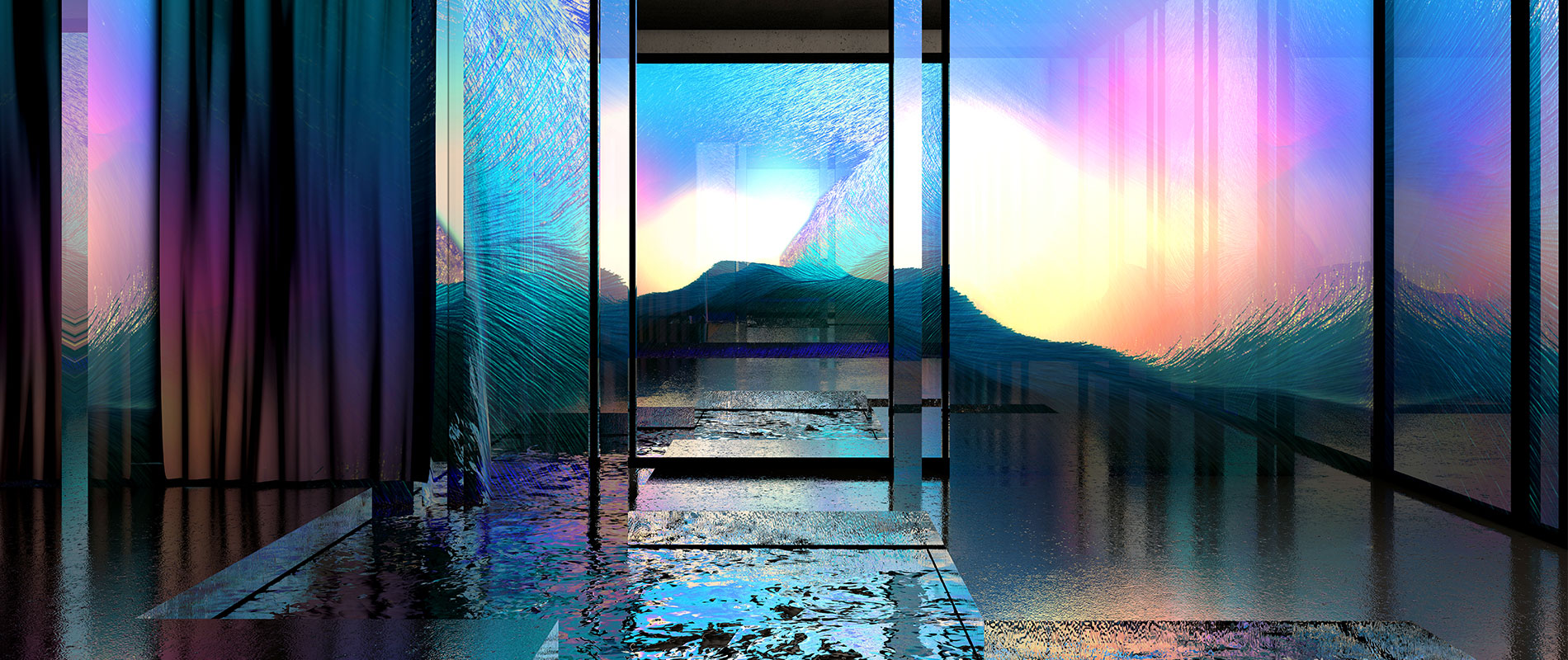 Exhibition Human Learning
From Tuesday 4 February to Friday 17 April 2020
Centre Culturel Canadien - Paris
130 Rue du Faubourg Saint-Honoré
75008 Paris
———
■ Exposition Human Learning 
We have taught machines to count, then to memorize. Today, they teach themselves. The digital world calls this "machine learning". We almost forget that this is only an evolution in what we have called "artificial intelligence", based on the work carried out from the 1950s by the mathematician Alan Turing. Since that time, and in view of innovative artistic practices such as that of the Frenchman Nicolas Schöffer, more and more artists collaborate with machines to produce works, without thinking that they, too, may be creative.
Wouldn't it be time to consider the value of the teaching that machines of all kinds lavish upon us? And to let ourselves be surprised by them? To learn technologies, we must begin by reconsidering the relationship that we have with them. Robotics experts already encourage us to do so, and science-fiction writers have been getting us reading for them for decades. Of course, there are creations we make on machines. But there are now works that we create with them.
We have long coped without machines, but humanity can no longer do so. We cannot stop ourselves from projecting ourselves into the future and imagining, without wanting to, that they may one day be able to do without us.
■ Opening february 4th from 6:30pm to 8:30pm and AV performance Enigma by Yan Breuleux and Alain Thibault at 8pm ■
Photo – Alpenglow de Sabrina Ratté
———
[ GENERAL INFO ]
Centre culturel canadien, Paris 8e
From 4th february to 17th april 2020, free entrance from monday to friday 10am to 6pm, informations ► www.canada-culture.org
Group exhibition with Canadian and French artists.
curator: Dominique Moulon et Alain Thibault
Associate curator: Catherine Bédard