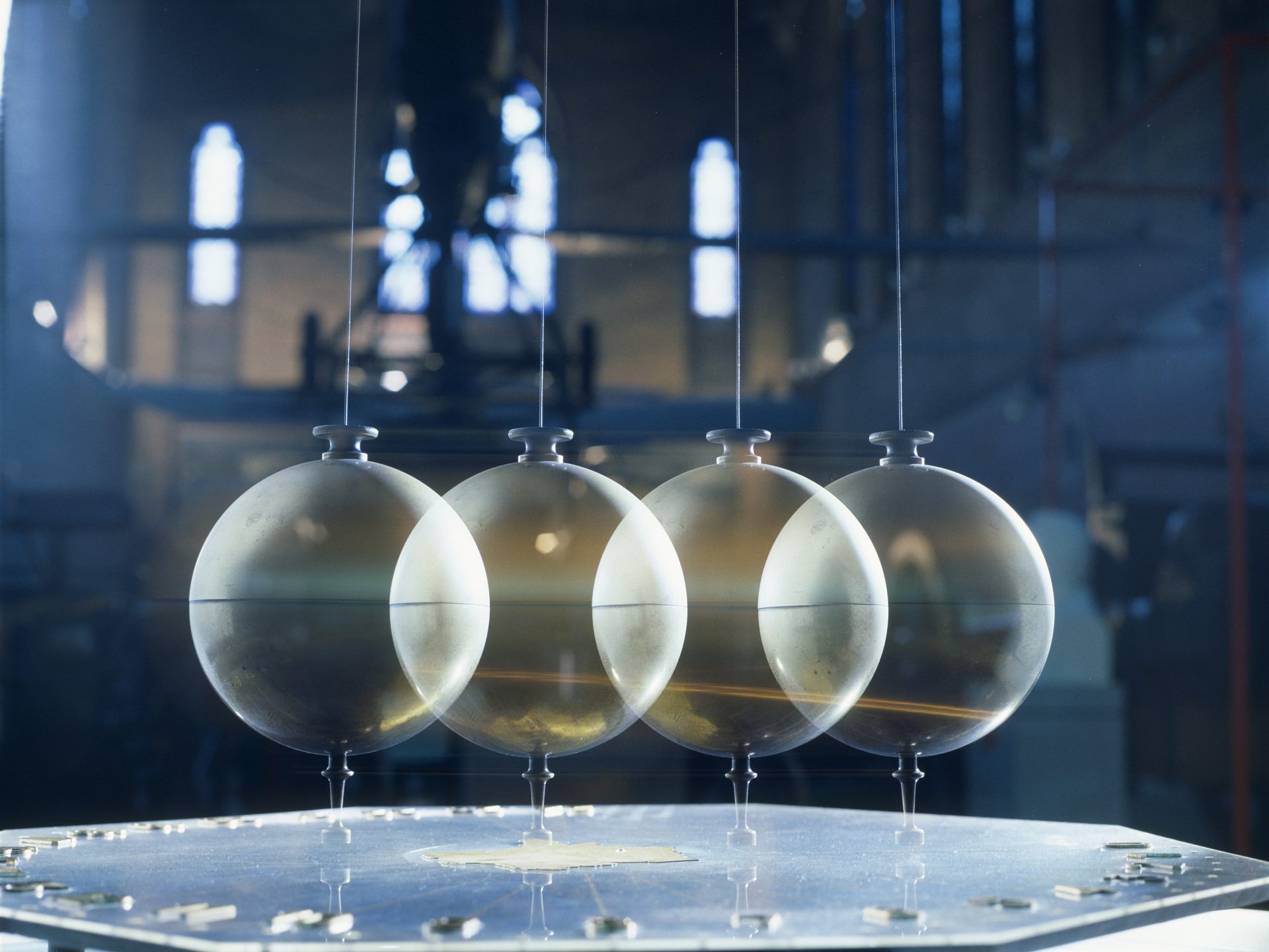 Arts & Sciences evening
Exploring the invisible
Saturday 13 November 2021 from 18h30 to 22h30
Musée des Arts et Métiers
60 rue Réaumur
75003 Paris
Combining debates, performances and artistic installations in order to explore "the invisible" via interdisciplinary encounters on the ecological impact of data, facial recognition or quantum computing.
---
Grégoire Blanc & Eric Michel
Performance-demo of the luminous theremin, a research-creation project.
Jean-Marc Chomaz, Marco Suárez-Cifuentes & Agata Jarosová
Choreographic and musical 3D immersion, Devenir Machine.
CIE 44
Poetic-scientific visits in connection with the museum's collections.
---
An event proposed by the Musée des Arts et Métiers, the Arts & Sciences Chair of the École Polytechnique, the École des Arts Décoratifs-PSL and the Daniel and Nina Carasso Foundation, and La Scène de Recherche de l'Ens Paris-Saclay with the support of La Diagonale Paris-Saclay.