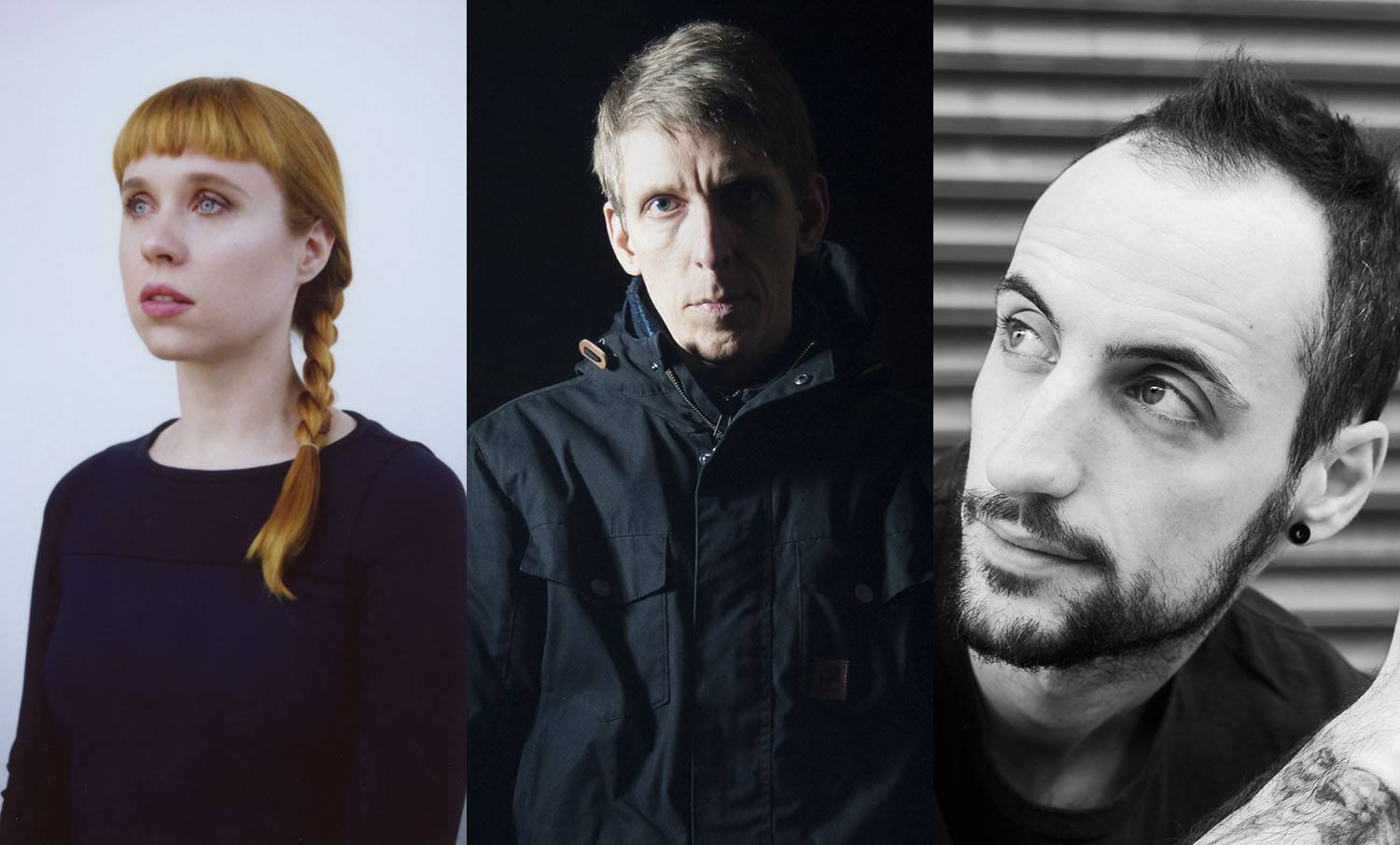 Ircam Live – Holly Herndon + Assimilation Process + Marco Donnarumma + Alex Augier
La Gaîté Lyrique
3bis rue Papin
75003 Paris
Holly Herndon has pursued a dazzling career since the 2013 Némo Festival to the acclaim of critics and audiences alike, simultaneously achieving sophistication in her creative registers, ease of access to her works, fundamental explorations of music and generosity onstage. She pursues an often concrete approach to music through the use of acousmatic recording. One of the factors that makes her music addictive is very simply her voice, as can be appreciated in her latest album, Platform.
Assimilation Process, an electronic musician from Dresden, combines noise, drone, techno/industrial, experimental rhythm and dancefloor music into the same sound flow. Using the sound "rebuses" of recording sessions and field recording techniques, he gradually gains an implacable hold over his audience.
Marco Donnarumma  is a performer, sound artist, musician and writer. He creates interactive music by amplifying the sounds of his body, or blurring the sensitive perception of his listeners by treating their own physiological activities as musical data. In the strict sense of the concept of experimental, Marco sees the body as a medium for artistic experimentation which he explores by combining a rigorous scientific approach with a demanding minimalist aesthetic.
During this evening, IRCAM is also staging the performance "N[order]ISE "by Alex Augier, an artist from its In Vivo Electro selection.
Assimilation Process et Marco Donnarumma are artists from the SHAPE Platform. With Creative Europe, the European Union programme for support to the culture and audiovisual sectors.
Pictures: Holly Herndon  © Bennet Perez / Assimilation Process / Marco Donnarumma