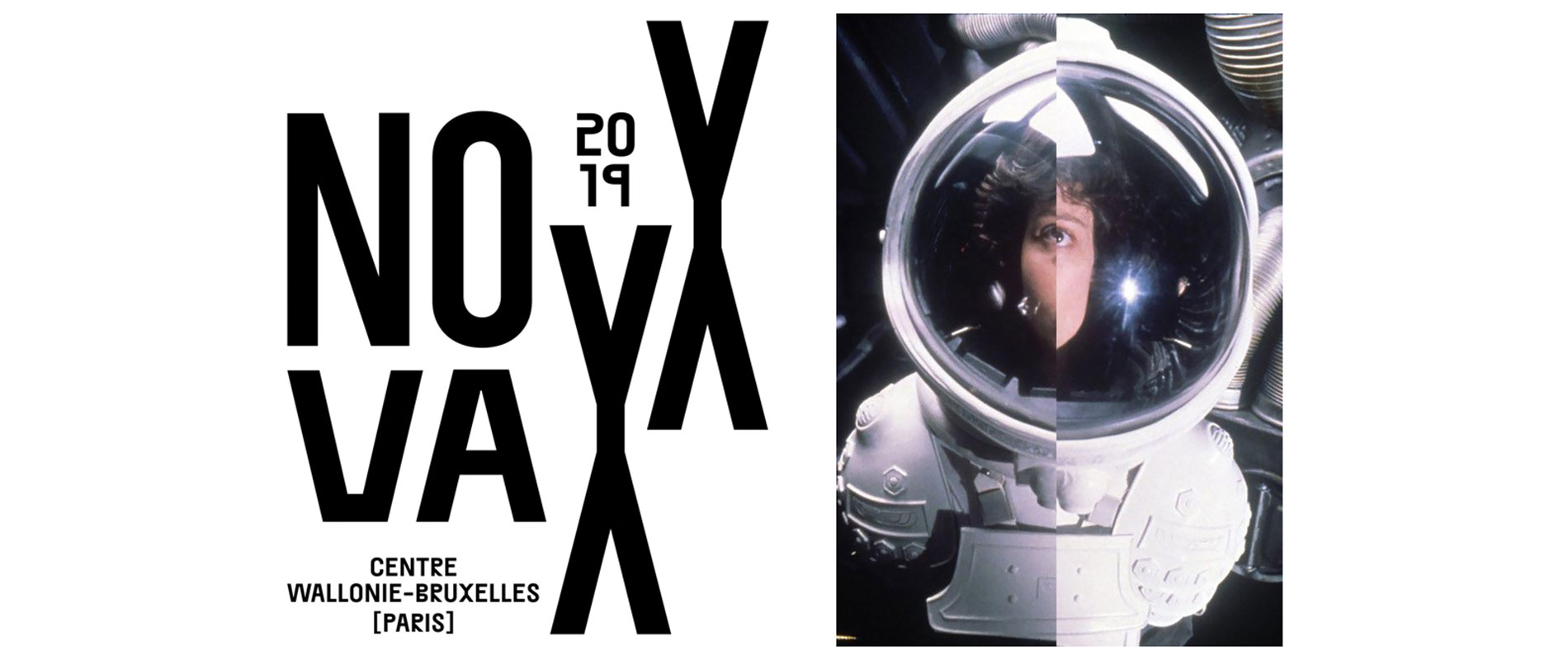 NovaXX /2. NOVAXX / International Biennial devoted to technological, scientific and artistic innovation by women and in the era of the Fourth Industrial Revolution 4.0. 2019
#concert
#exposition
#festivals
From Friday 29 November 2019 to Sunday 5 January 2020
Centre Wallonie-Bruxelles
127-129 Rue Saint-Martin
75004 Paris
———
NovaXX / International Biennial devoted to technological, scientific and artistic innovation by women and in the era of the Fourth Industrial Revolution 4.0. 2019
■ Haro sur les héros ! [Down with heroes!]
The NOVAXX ambitions to highlight the artworks of female artists that question as much as they testify to, criticise and incorporate scientific and technological innovations.
The exhibition looks to contribute in dissolving the boundaries that separate contemporary art and movements from media art and so-called hybrid art, favouring creative processes that are based on going beyond corporations.
Through the NOVAXX, the work of more than 10 female artists excelling and distinguishing themselves in the Old Boys Club of bio-art, speculative design and sound creation will be unveiled.
In collaboration with Centre Wallonie-Bruxelles and Lafayette Anticipations.
Photo Credit – © Frame of reference de Cinzia Campolese

———
[ WHAT'S ON ]
■  29th nov. 2019 – Opening exhibition at 7pm and performances of Myriam Bleau at 8:30pm ■
■  30th nov. 2019 – starting from 6:30pm performance of Clara! (BE) at Lafayette Anticipations ■
———
[ GENERAL INFO ]
Centre Wallonie-Bruxelles, Paris 4e  (exhibition)
Lafayette Anticipations, Paris 4e (performances)

Exhibition from 29th november to 5th january 2020, free entrance ► https://novaxx.eu