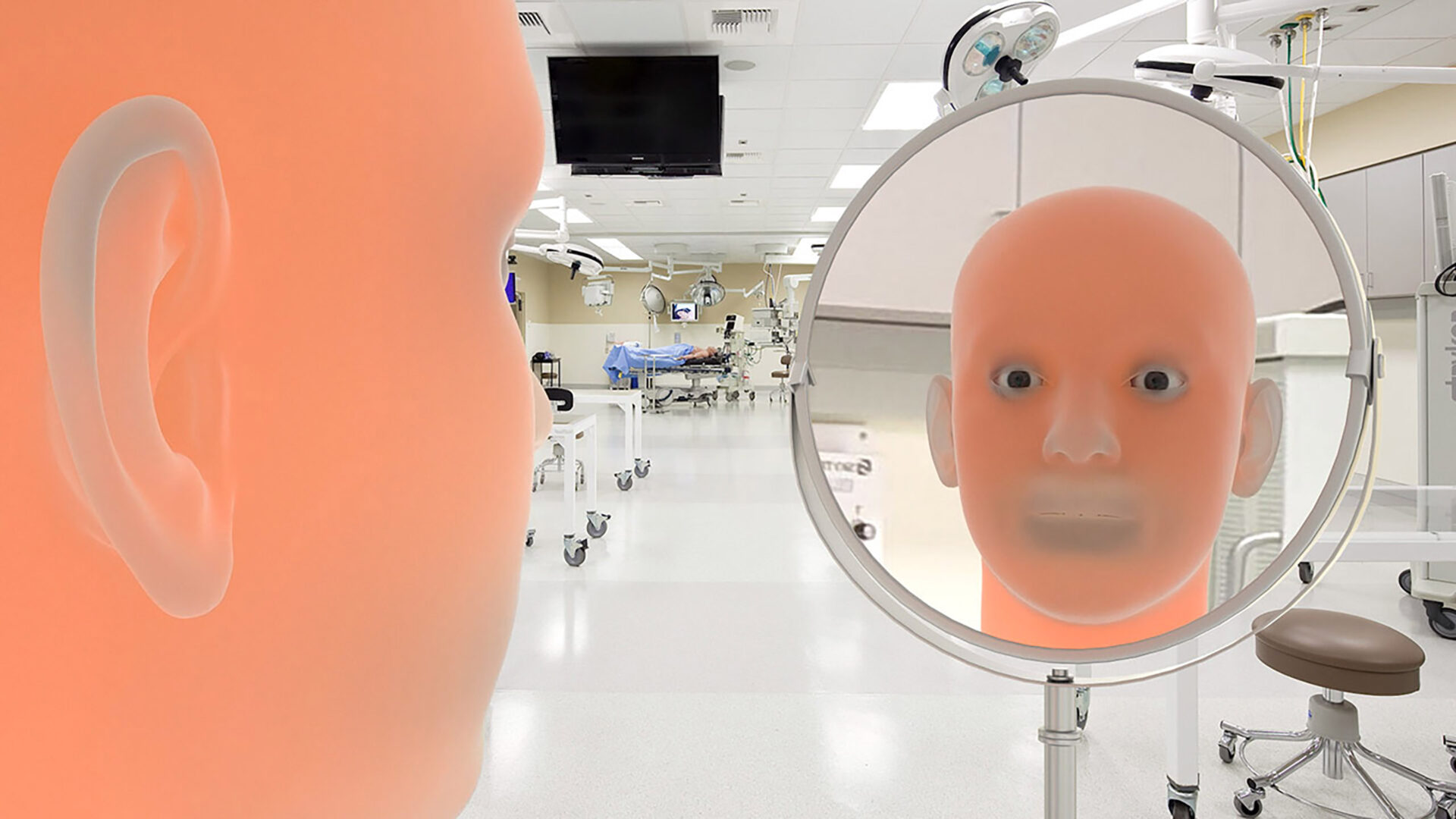 Opening: Multitude & Singularity
Group exhibition
Thursday 7 December 2023 at 19h
La Traverse - Centre d'art contemporain
9 rue Traversière
94140 Alfortville
Exhibition: from 8 December 2023 to 25 February 2024
Tuesday to Sunday, 12pm to 6pm
Free admission
Two concepts grew to prominence at the start of the millennium: the multitude formed by people in networks, and the technological singularity – the idea that machines may one day surpass human beings. These same notions, multitude and singularity, are just as useful for thinking about humans as for technology.
---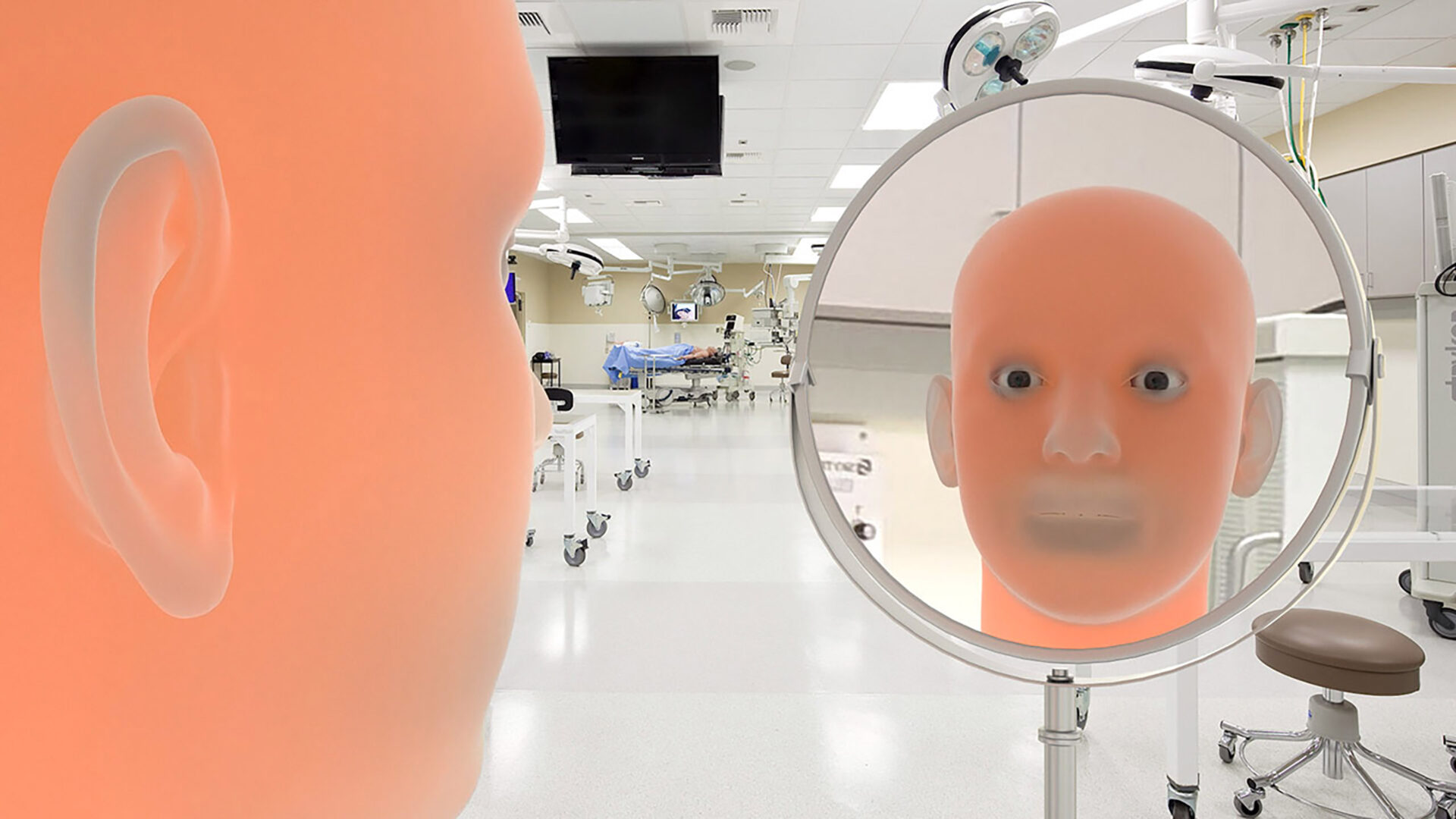 One way to view the multitude is in terms of the convergence of democratic engagement on social media, but humans could also consider the multitude of data that is fed into artificial intelligence, a topic currently at the center of attention. The singularity at issue here is that of online identities and profiles that are endlessly tweaked. At a time when the concept of technological singularity,* which questions humanity's relationship with machines, should be considered equally important, essential even. The works presented in the exhibition reflect the complexity of the digital version of our world.
*The technological singularity is by definition that which is unique, specific; the term also refers to the idea that machines may one day surpass humankind in intelligence. Reality or science fiction?
Curated by Dominique Moulon
With: Stine Deja / Marie Munk / Jeppe Hein / Mogens Jacobsen / Jakob / Kudsk Steensen / Jens Settergren / Cecilie Waagner Falkenstrøm 
---

Cover ©Stine Deja & Marie Munk, Synthetic Seduction, 2018
With the support of the Danish Arts Foundation