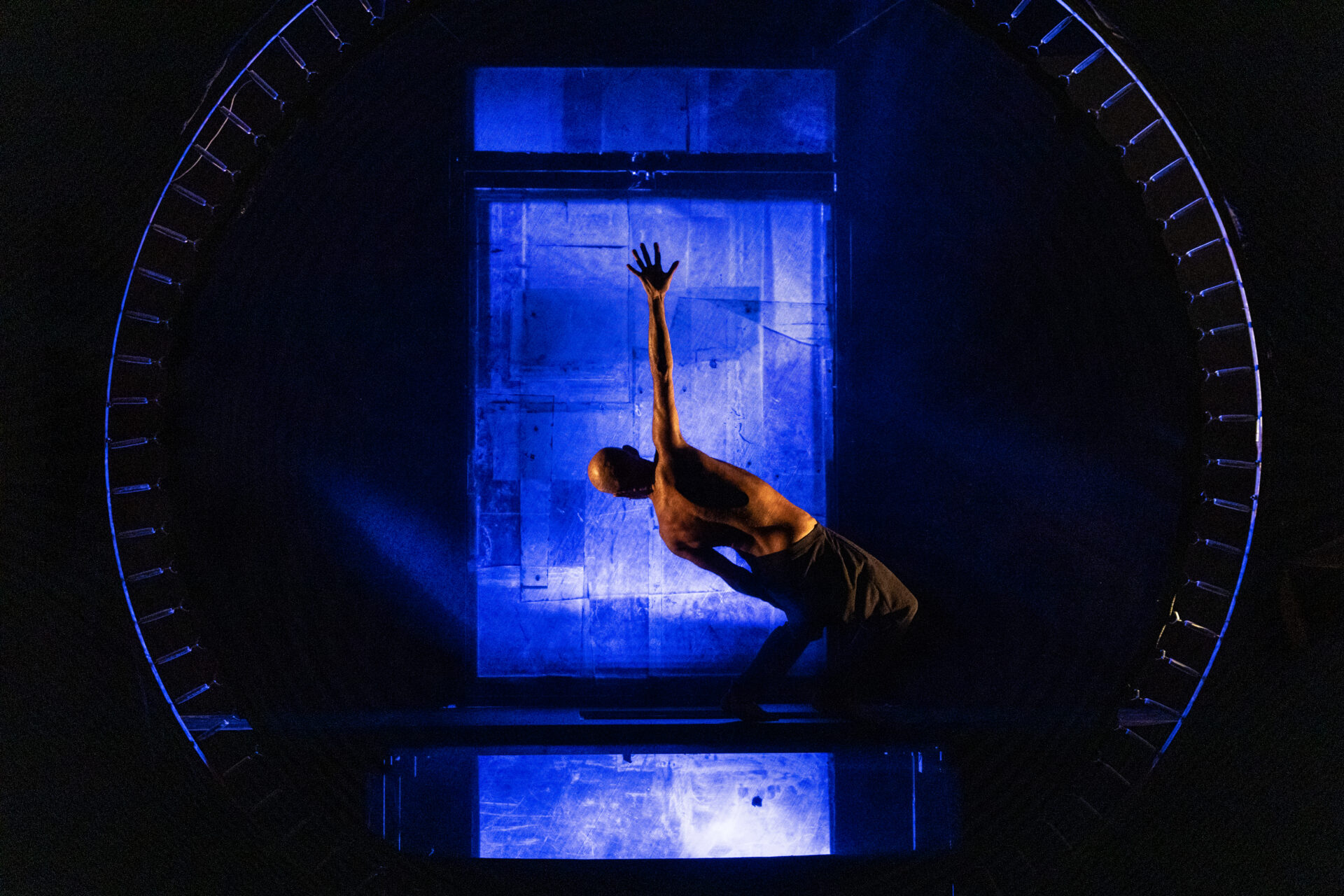 Pendant que tu volais, je créais des racines
Cie Dos à Deux, André Curti et Artur Luanda Ribeiro
From Thursday 16 to Friday 17 November 2023
Théâtre Jean Arp
22 rue Paul Vaillant-Couturier
92140 Clamart
Thursday 16 November at 7.30pm
Friday 17 November at 8.30pm
Duration: 1h45
Buy a ticket
On the edge of a chasm, two beings rely on their survival instinct as they attempt to keep their balance. The gorgeous visual world crafted by Brazilian artists André Curti and Artur Luanda Ribeiro transports us into a dream that completely shifts our perception of the actor-dancers' bodies.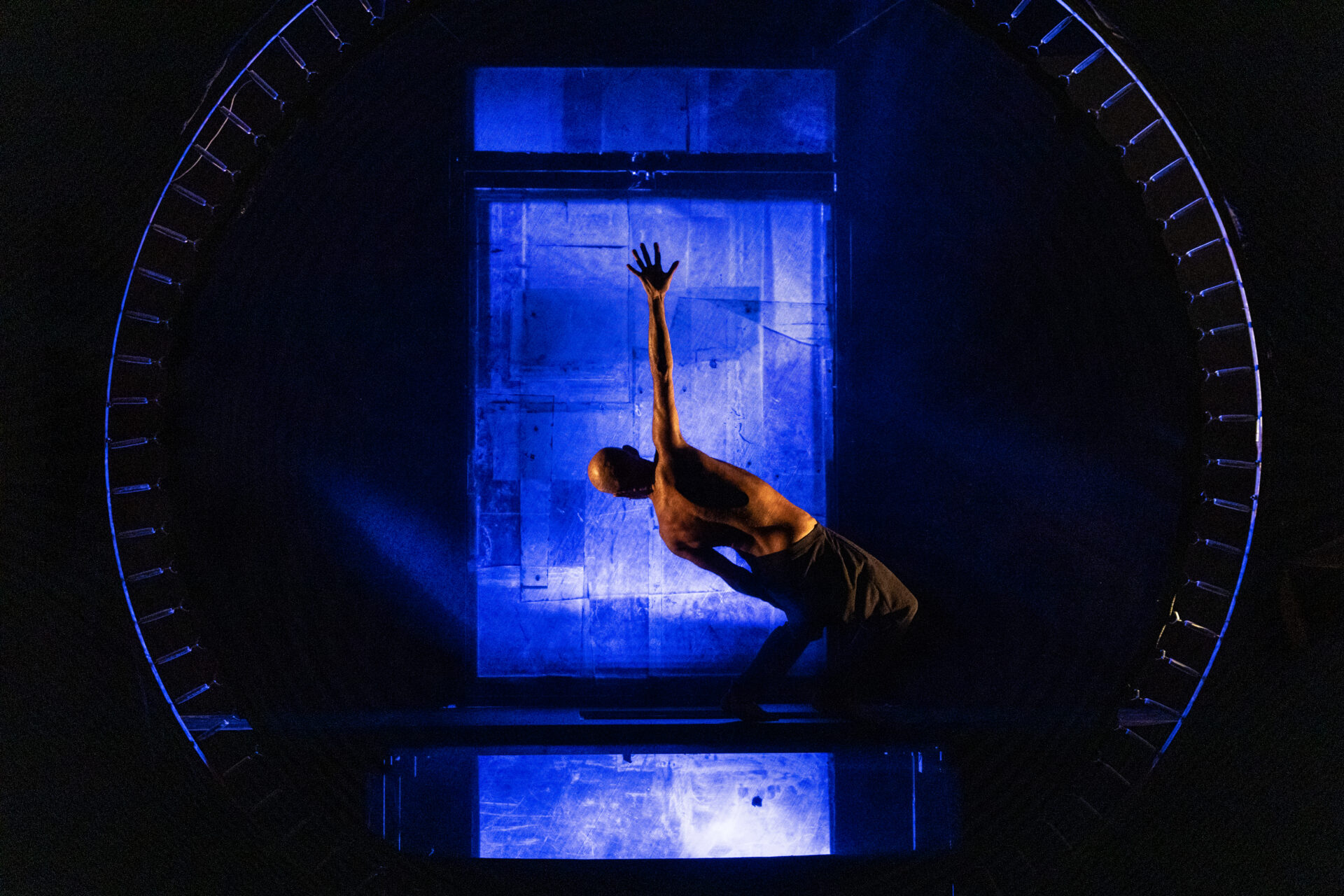 Not a single word. Everything is communicated through the two characters' body language, the lighting and the music. Along with a third character: a dreamlike set design in which all is not that it seems. How can one avoid falling into the void? Escape the precipice?
Bodies fuse with digital and plastic arts, giving rise to powerful visual theater. The soul and the skin are laid bare as the duo jump between dream and reality in a succession of images that convey intimate worlds, fantasies and the abyss.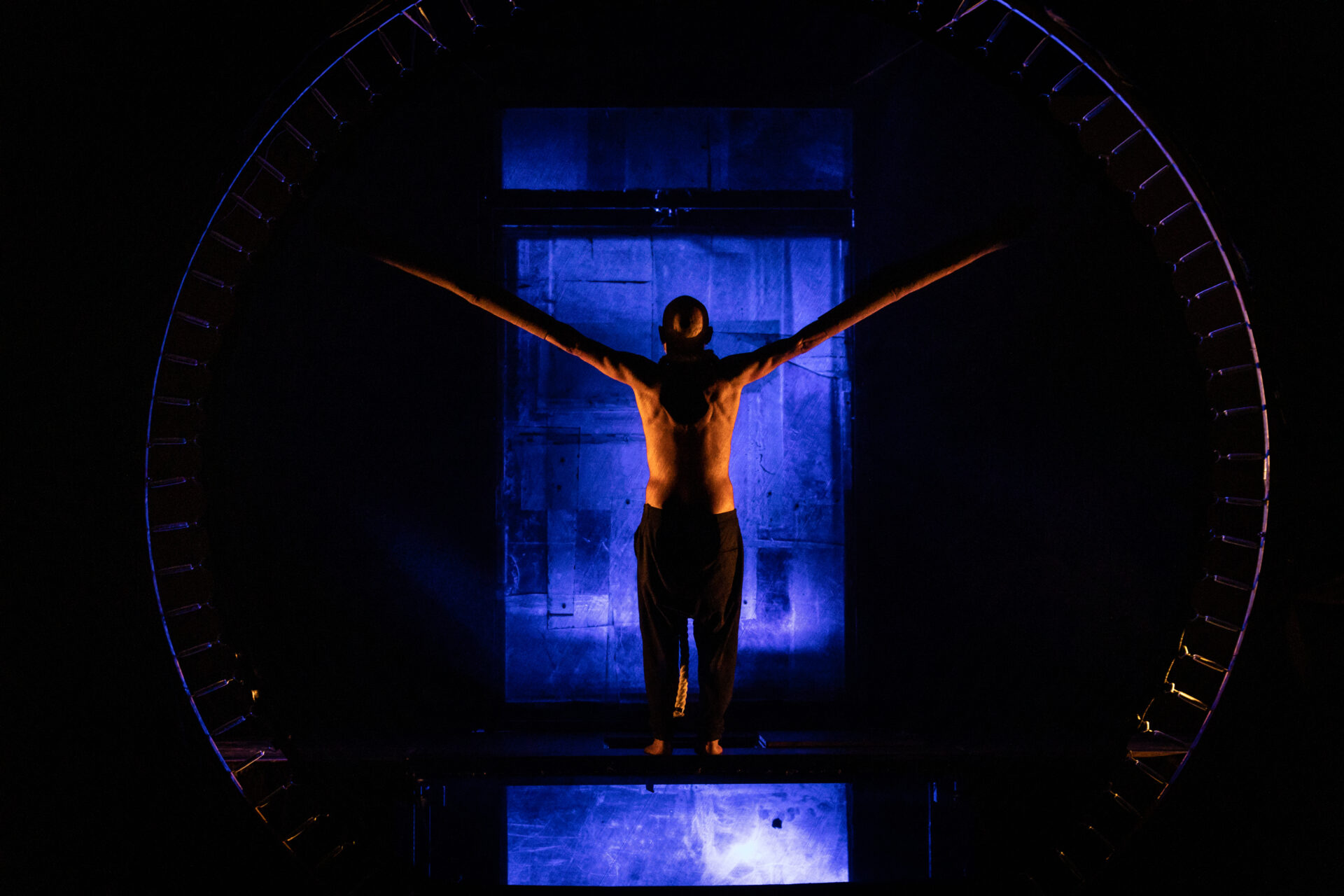 ---
Cover © Renato Mangolin
in co-production with the Théâtre Châtillon and the Théâtre Victor Hugo de Bagneux