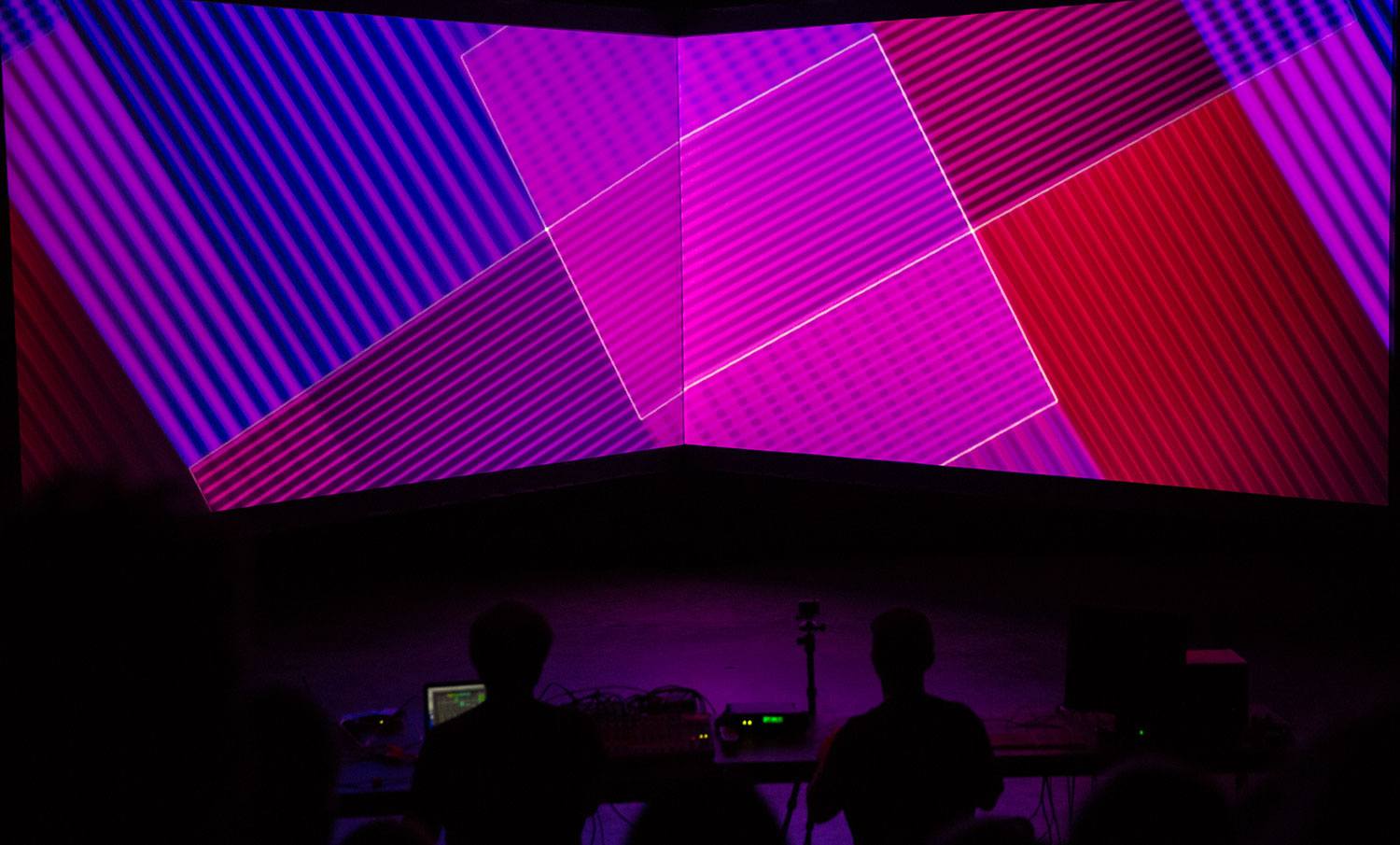 Pergola + Perspection2
l'Avant Seine / Théâtre de Colombes
Parvis des Droits de l'Homme - 88 rue Saint-Denis
92700 Colombes
The "Avant Seine de Colombes" is a mecca for artistic risk-taking, proposing avant-garde works outside established formats involving aesthetic hybridisation and the coming-together of different audiences. It will present the French premiere of Pergola by the Belgian architecture collective LAb[au]. In each of its monumental projects, this group develops the idea of an artistic work that fulfils a useful function in the urban space. So, a six-by-six metre pergola autonomously "manages" the movement of its square tiles, whose shadows are cast on the ground by the sun during the day, and by artificial light at night. Ancient Chinese shadow puppetry and solar clocks meet cybernetics, hallowing the work of LAb[au] as worthy successors to Tinguely and Vasarely!
Pergola will also be exhibited as part of Prosopopoeiae : When Objects Come Alive at the CENTQUATRE-PARIS.
To celebrate the work, Pierce Warnecke and Matthew Biederman will play the audiovisual performance Perspection, a tableau in a diptych and three movements creating a physical and contemplative experience on the border of electronic cinema and sound art.
7 p.m: opening of Pergola with the artist
8:30 p.m: Perspection2


Matthew Biederman is from Quebec. In partnership with ELEKTRA Digital Arts Festival for Quebec Digital Paris / Île-de-France.

Picture: Grispace © DR