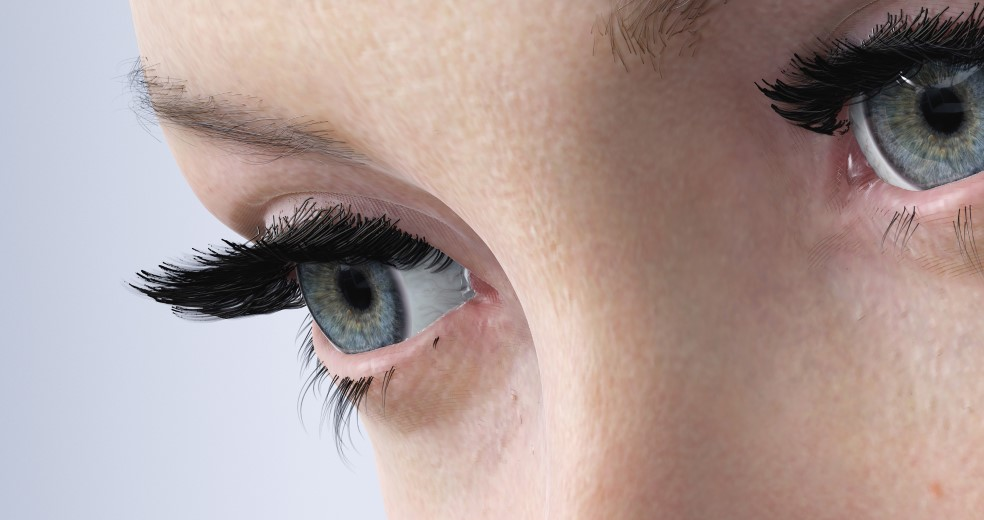 Masterpieces of the 21st century – art in the digital age
Dominique Moulon
Friday 22 October 2021 from 19h30 to 22h
Médiathèque Marguerite Duras
115 Rue de Bagnolet
75020 Paris
From 7:30 pm to 10 pm
Lecture followed by a cocktail reception

The 21st century has already given rise to some 50 masterpieces!
Art critic and curator Dominique Moulon presents his fourth book, published by Nouvelles éditions Scala, on the art of the third industrial revolution.
---
Medieval artisans excelled by producing a masterpiece, while in the 19tht century, with the advent of museums, the masterpiece took on a whole new dimension, eventually leading the avant-garde of modern art to turn away from it. However, the concept is now re-emerging in the first quarter of the 21st century and we are already able to cast a critical eye on the contemporary creations that illustrate it so perfectly.
The fifty-some masterpieces presented in this book are approached in terms of the contemporary issues they address, such as our co-existence with robots, our relationship with artificial intelligence, the flow of images, and the use of our data.
The masterpieces of the third industrial revolution, which have sprung both from both these practices and critiques of the science and technology behind innovation, offer us a host of avenues for interpreting our all-embracing digital world. The analysis of each artwork leads us to consider why it may have the markings of a masterpiece.
---
Further information: editions-scala.fr
Image: Kate Cooper, Rigged, 2014. Courtesy of the artist.