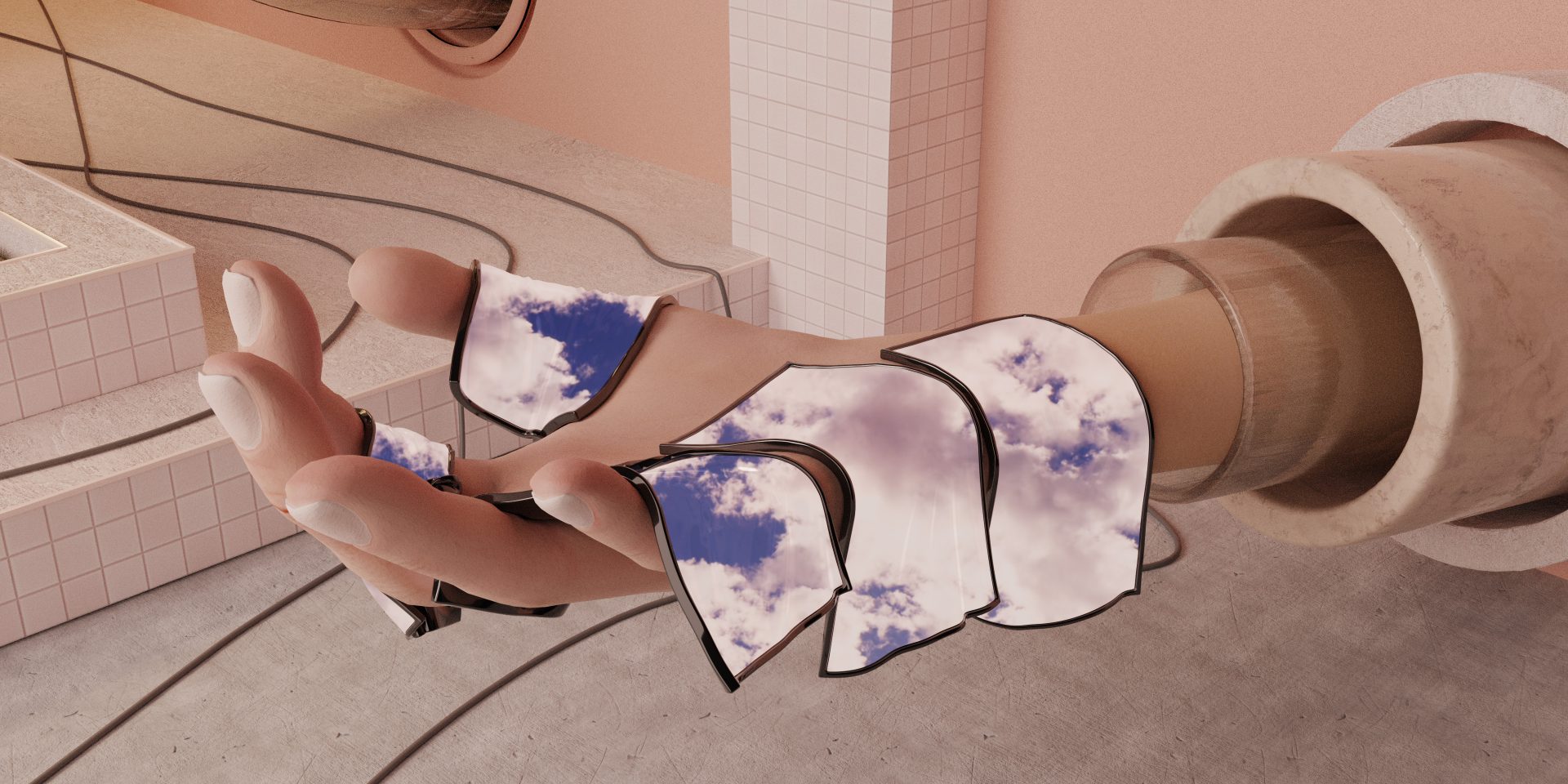 Decision Making: The Decisive Instant
Exhibition opening
Thursday 9 December 2021 from 12h to 22h
Centre Culturel Canadien
130 rue du Faubourg Saint-Honoré
75008 Paris
Exhibition from Friday 10 December to Friday 15 April 2022.
Monday to Friday from 10 am to 5:30 pm.
The exhibition 'The Decisive Instant', which opens during an intense week with Biennale Némo's foreign cultural partners in Paris, approaches the domains which (still) separate humans from machines—decision-making processes through the prism of art. It's not always good to let go…
Thursday 9 December
12-7 pm : Exhibition opening
Free entry, reservation required
7 or 9 pm : INCERTITUDE, audiovisual performance with Matthew Biederman and Alain Thibault
Free entry, reservation required
---
Decisions are the result of complex cognitive processes; when they affect our common future, considering them collectively is absolutely crucial. Yet we are increasingly incorporating machines into these processes, in the form of decision-making algorithms.
This, of course, raises questions that artists know how to put into perspective. Because the era in which we are living—a mere instant in relation to the long history of our planet—is a decisive fork in the road for the responsible development of artificial intelligence. Issues such as managing what emerges from our personal data are a matter of human rights.
These artworks, which reveal decision-making processes hidden from view, transport us to an immediate future that still belongs to us. Produced by Centre Culturel Canadien, the exhibition brings together fifteen artists from Canada, Estonia, France, Germany, Norway and Spain.
---
Curators : Dominique Moulon and Alain Thibault
Associate curator : Catherine Bédard

Image: Johan Baron Lanteigne, tangible data 3, 2020