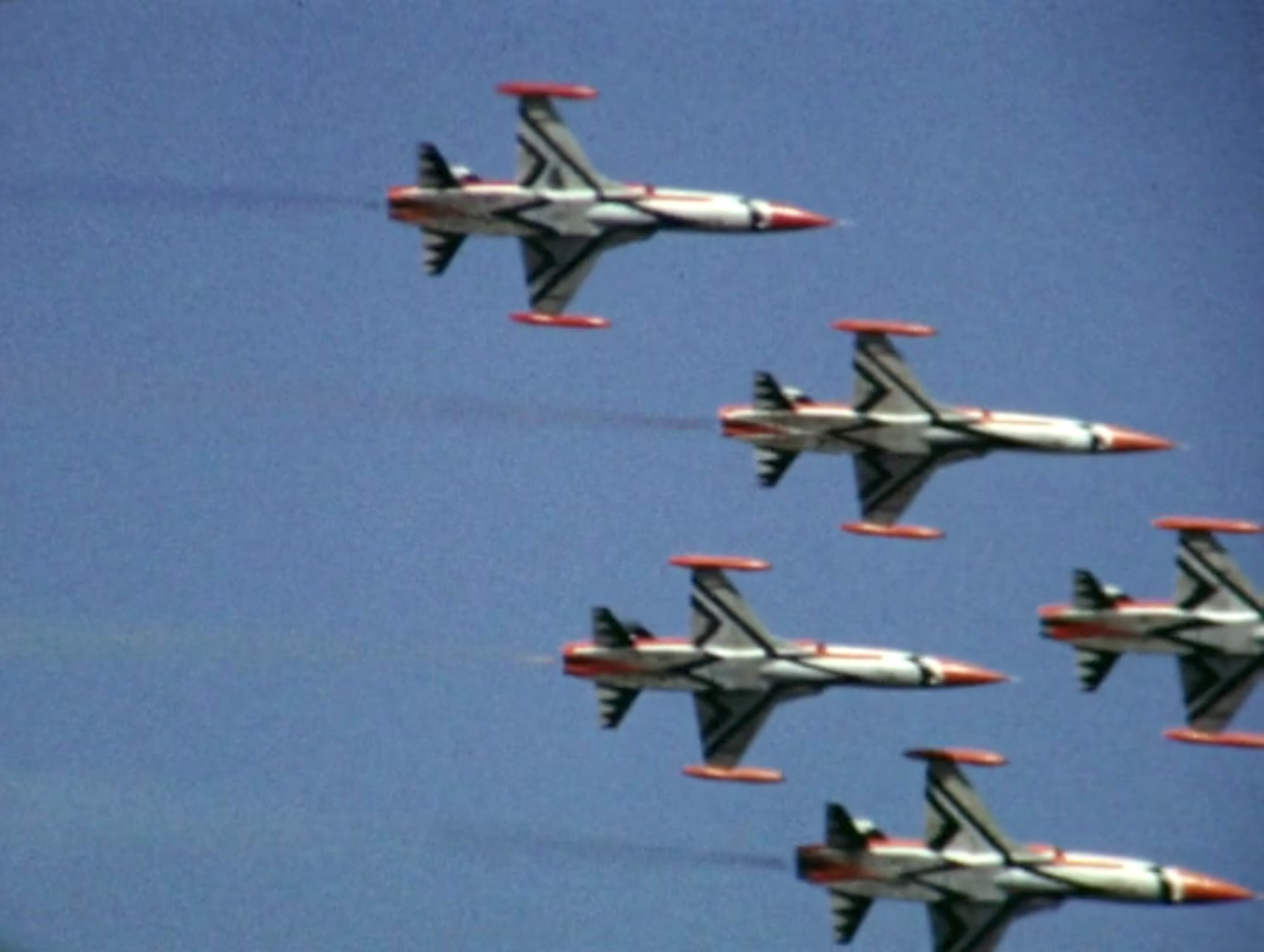 Denise Bertschi : Oasis of Peace. Only Neutral to the Outside
Oasis of Peace. Only Neutral to the Outside.
From Thursday 21 October to Saturday 13 November 2021
Centre Culturel Suisse - Paris
38 Rue des Francs Bourgeois
75003 Paris
Thursday 21 October at 6 pm
Conversation between Denise Bertschi and Cambridge University anthropology professor Heonik Kwon, who offers a new perspective on the Cold War—as "hot" rather than "cold"—and applies a post-colonial lens to the global conflict.

Saturday 13 November at 6 pm
Discussion between Bertschi and Doris Gassert, Research Curator at Fotomuseum Winterhur, on soldiers' prolific amateur photography and the use of found footage and archival materials in art.
Free registration
Denise Bertschi seeks out fractured appearances, offbeat portrayals of reality, and gaps in historiography. Her work aims to uncover the links between Switzerland and global geopolitics by retracing Switzerland's colonial past and shady financial relationships.
In so doing, she raises questions about the country's national imagination and neutrality.
---
Bertschi uses the tools of the historian, anthropologist and investigative journalist to create installations and videos that pair archival documents with personal photos, the remarks of people she meets, and her own research background.
Oasis of Peace. Only Neutral to the Outside uncovers an unexpected link between Switzerland and two major geopolitical regions: the demilitarised zone between North and South Korea, and South Africa. In both cases, Switzerland adeptly plays the neutrality card to its own advantage—neutrality that historian Hans-Ulrich Jost has termed "self-serving" and "dualistic".
Image: Denise Bertschi, STATE FICTION, still, 2021 © Bibliothek am Guisanplatz, BernSwitzerland