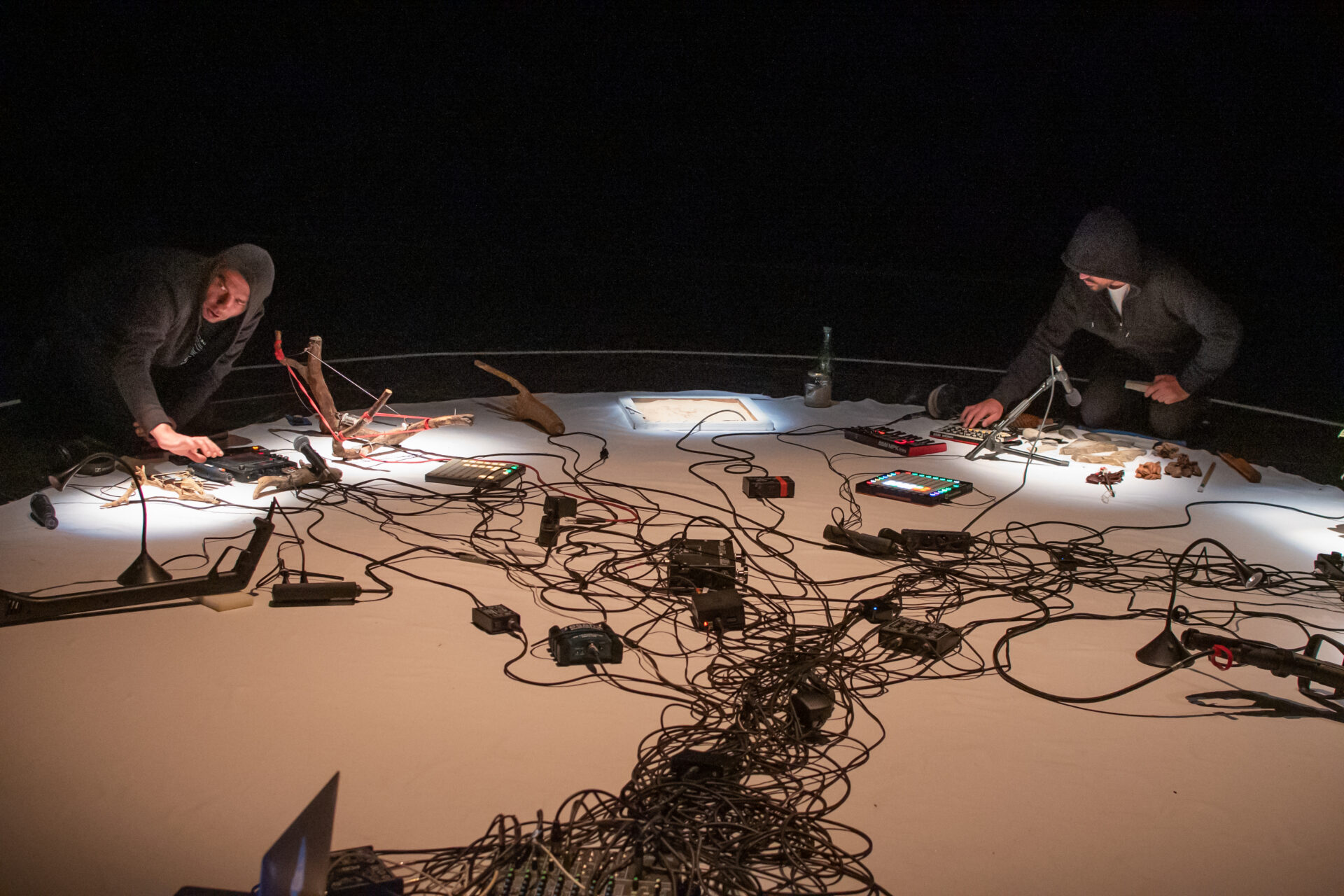 Livescape
Stéphane Kozik et François Delamarre
#concert
#show & performance
Tuesday 2 January 2024 at 12h30
La Seine Musicale - Le SeineLab
Île Seguin
92100 Boulogne-Billancourt
Biennale Némo is making an appearance at the Impromptus du Mardi midday events at La Seine Musicale, with a performance that questions the relationship – often far too disconnected from nature – between humans and technologies.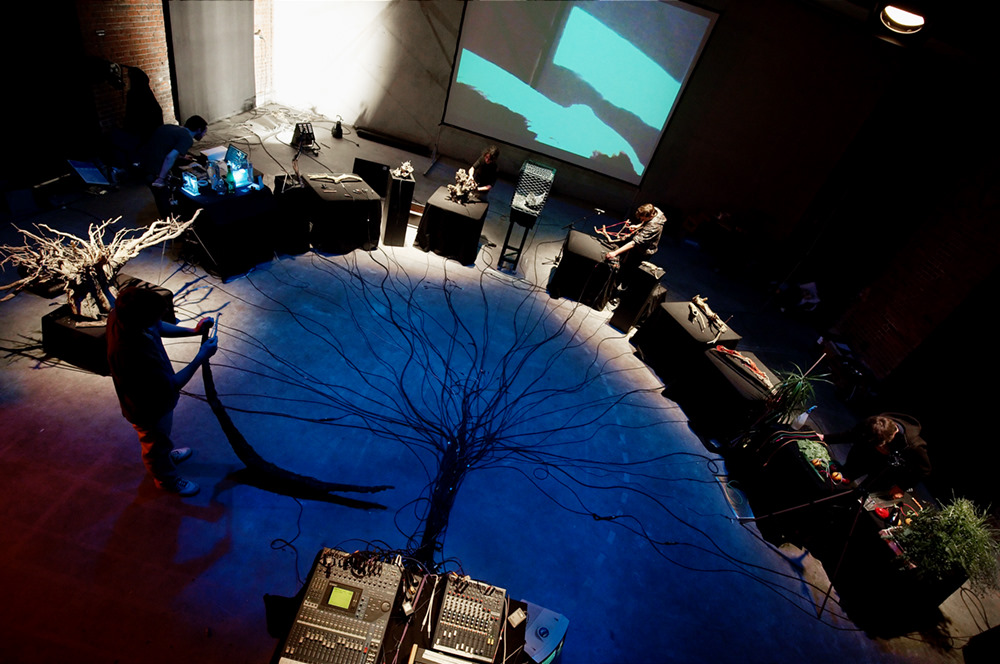 Livescape is a soundscape and immersive experience created by Stéphane Kozik – a transdisciplinary, multiform project that has travelled around the world several times since 2009. The audience is plunged into a world straight out of science fiction in a performance combining music, visuals and sound.
Nature, human and machine come together in Livescape, which explores potential connections between art and science, altering elements of the biosphere before participants' very eyes. The question at the heart of the performance: as our ultra-contemporary societies grow exponentially more digital, what are the risks for the living world and where will human nature lead us with technology?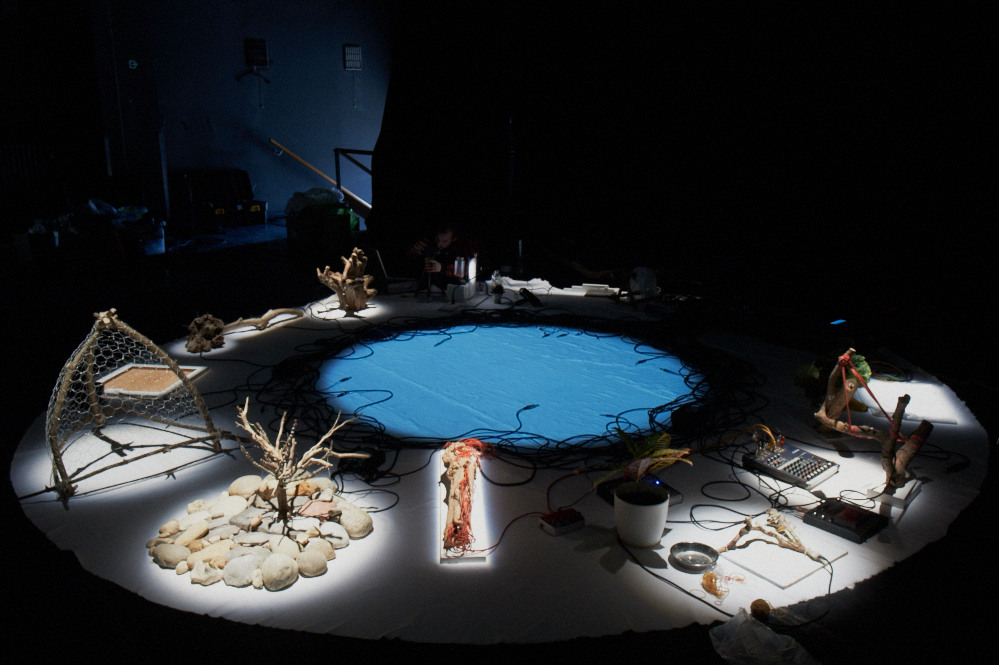 ---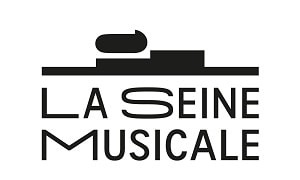 Presented as part of the Impromptus du Mardi event series